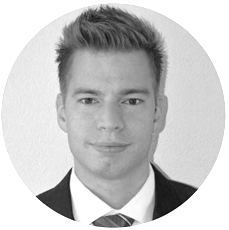 Dennis Noordhoek – Director Public Policy & Regulation Geneva Association
Experience
Director Public Policy & Regulation The Geneva Association
Head of Project Management & Research Analyst The Geneva Association
Advisor, Financial Stability and Regulation The Geneva Association
Intern ITU Geneva, International Telecommunication Union
Research Assistant, Centre for Governance and Public Policy at Griffith University
Researched Australian political campaign finance legislation in different states and compared this with the situation in other countries and matched these results with public opinion regarding this topic.
I am a Griffith University Business School graduate. At present, I am working for an international Insurance Association. Through previous work experience and as a result of my educational background, I developed genuine interest in banking, international relations, insurance and politics
Dennis provided excellent research assistance on two projects, one on American political parties and another on Australian campaign finance. He's got a great range of research and communication skills and was consistently professional.