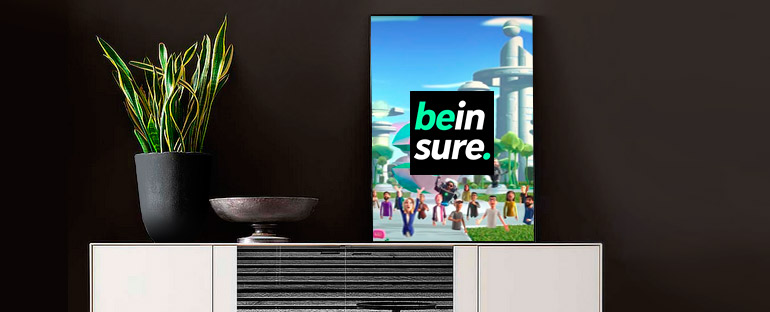 BEINSURE.com presents the latest news, ratings and technology of insurance & InsurTech market. Our online magazine is useful for anyone who is interested in finance or insurance, and is in doubt about choosing an insurance company, crypto or bank.
By positioning your brand with BEINSURE you can access our growing global readership of finance, insurance, crypto, cyber & insurtech/fintech industry participants, including both buyers and sellers of protection, service providers, investors and other interested stakeholders.
Our media can help you raise the profile of your brand, attract new customers, as well as gain direct responses to meet specific campaign targets.
✪ Download Beinsure Media Kit 2023

Contact us for more information, to discuss advertising options: [email protected]
Work with Beinsure to access new clients, partners and investors, or just associate yourselves with a fast-growing industry focused Digital Media Platform, to expand your brand awareness across the industry.
Insurtech digital media
Re/insurance digital media
Beinsure is in the TOP 10 largest re/insurance & insurtech digital media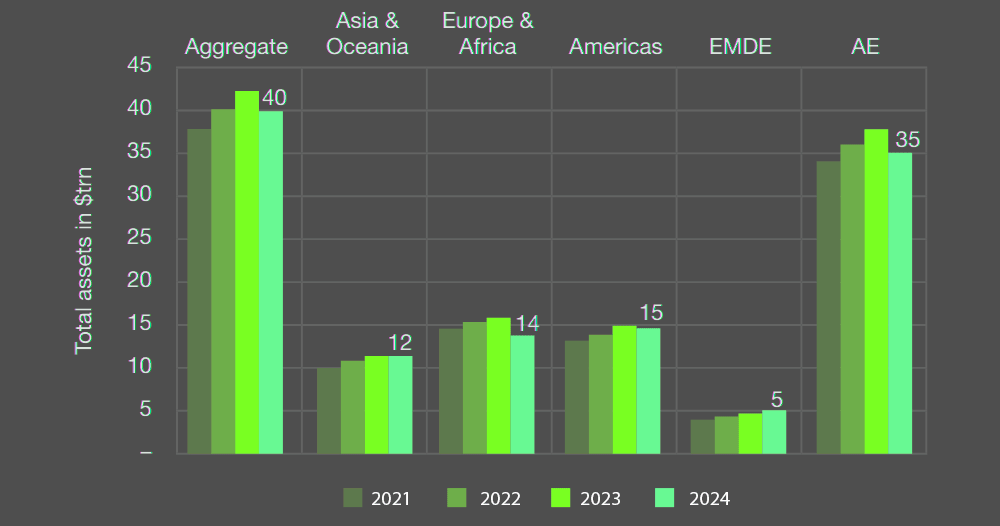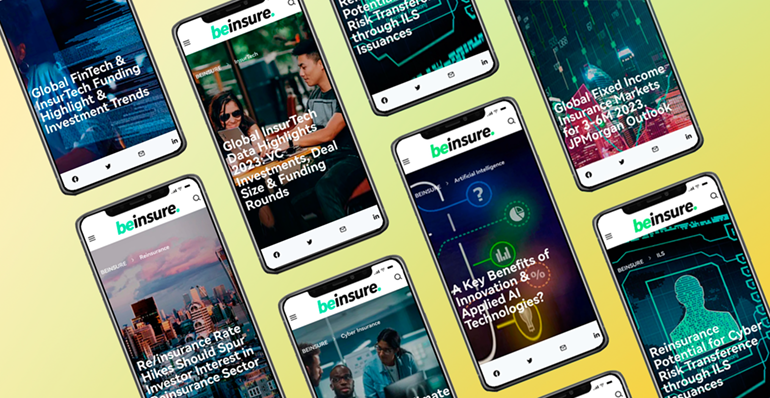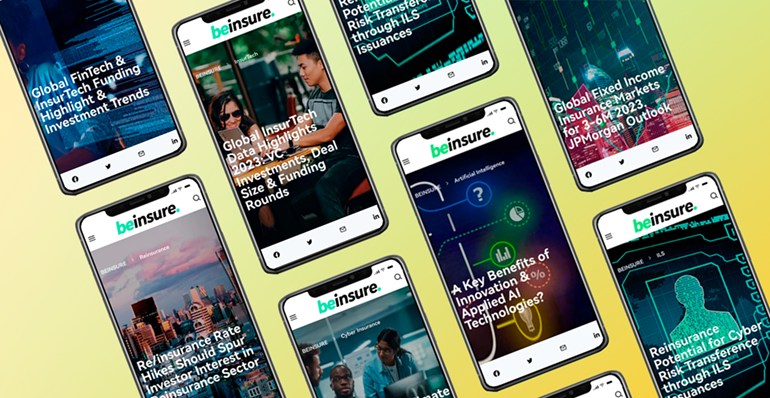 Beinsure Audience: >56,000 visits by month (as of February 2023)
Beinsure.com's traffic has increased by 128.5% compared to last month (Desktop)
Target Group
✪ 42% female, 58% male
✪ 51% of visitors are 25-44 year olds
✪ 74% are 18-44 year olds
✪ Top 3 countries: United States 19,2%, United Kingdom 12,3%, Germany 9,6%
✪ Interests: 35% Finance, Investment, Business, Insurance, Banking & Software Services
✪ Sessions by device type: 58.5% Mobile, 40.4% Desktop, 1.1% Tablets
Beinsure Audience by Region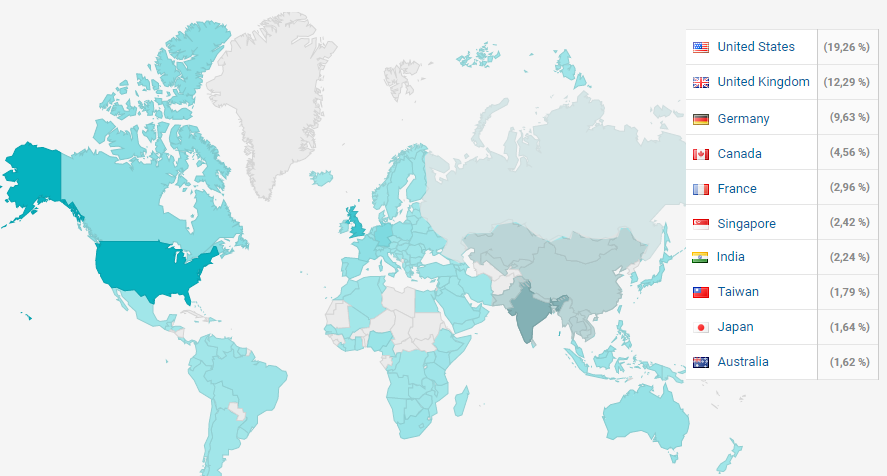 Distribution and Top categories
Audience composition can reveal a site's current market share across various audiences. beinsure.com's audience is 58.55% male and 41.45% female. The largest age group of visitors are 25 – 34 year olds (Desktop).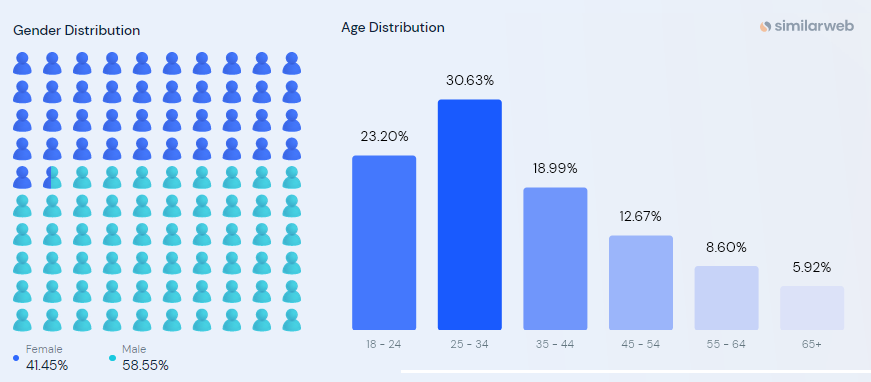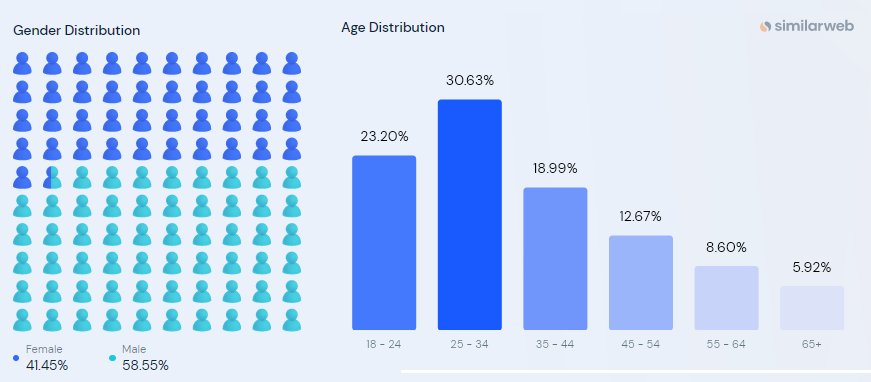 The top traffic source to Beinsure.com is search traffic, driving 73.67% of desktop visits last month, and direct is the 2nd with 22.83% of traffic. The most underutilized channel is referrals. Drill down into the main traffic drivers in each channel below.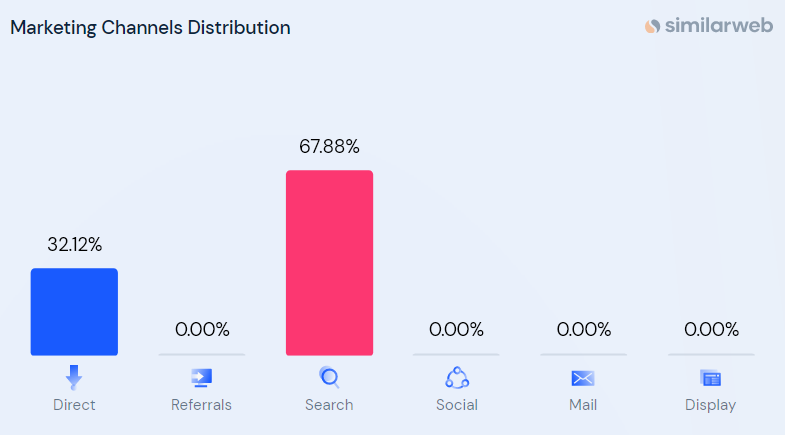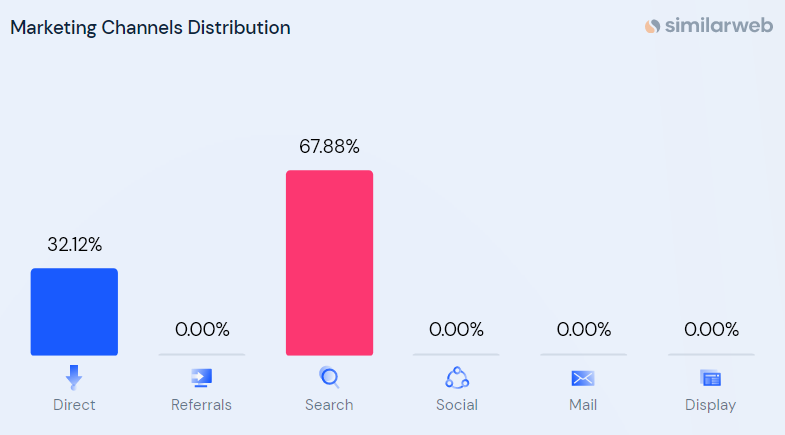 Top Keywords by Traffic Share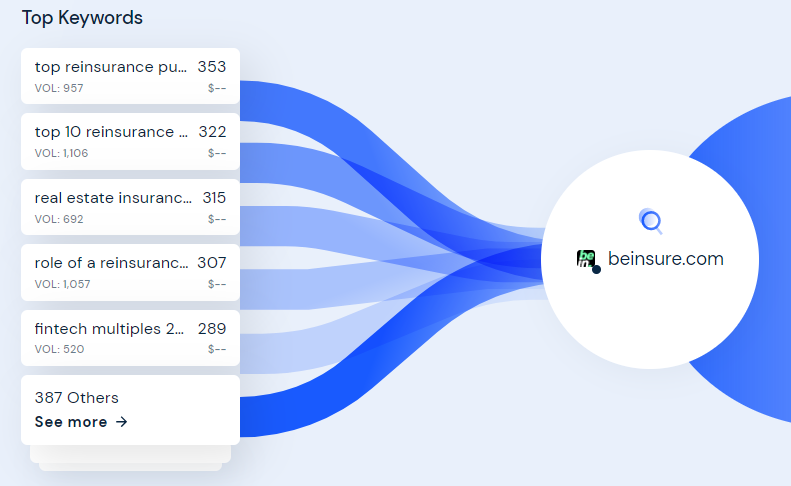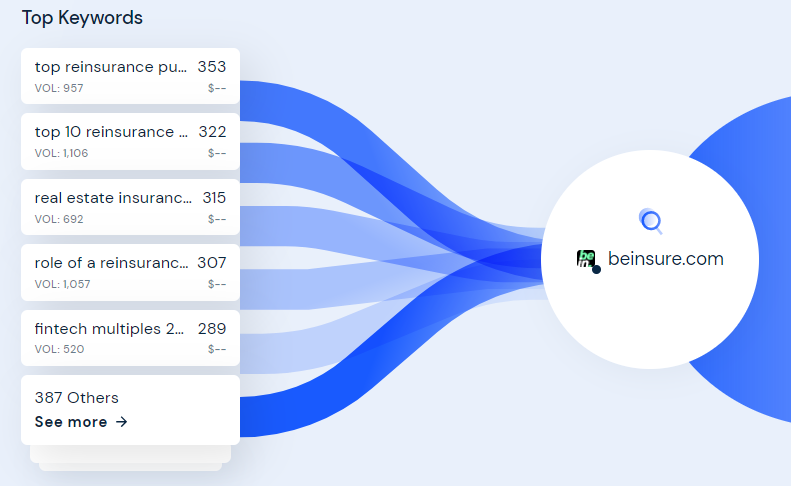 Interests by Category