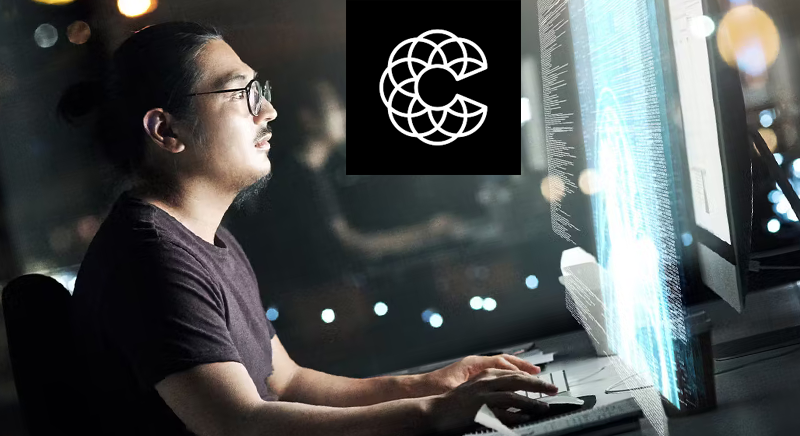 Cyber insurtech Coalition has launched a new version of its Executive Risks Insurance products for not-for-profit organisations.
The newly launched Executive Risks insurance for not-for-profits is designed to provide automated underwriting data collection and real-time analysis with a streamlined application process, unlike the industry standard for Executive Risks applications.
Coalition is the Active Insurance provider focused on preventing digital risks. By combining comprehensive insurance coverage and cybersecurity tools, Coalition helps businesses manage and mitigate digital risks.
Coalition offers its Active Insurance products in the US, UK, and Canada through relationships with leading global insurers, as well as cyber capacity through its own carrier, Coalition Insurance Company.
Coalition's Active Risk Platform provides automated security alerts, threat intelligence, expert guidance, and cybersecurity tools to help businesses worldwide remain resilient against cyber attacks. The company is headquartered in San Francisco, but it is a distributed company with a global workforce that collaborates digitally and in office hubs.
Not-for-profits need to focus on their day-to-day operations to fulfill their mission. They may not have the time or resources to address management liability issues.

Patrick Mitchell, Coalition's Executive Risks Lead
Coalition's suite of risk management solutions includes a hotline for pre-claim issues, employee and board of director training, handbook builders, and more (see How to Increase Resilience of Cyber Market through Insurance & Risk Management?).
Coalition helps not-for-profit organisations where they need it most, enabling them to dedicate their limited time and resources to areas of more significant impact.
Not-for-profit organisations frequently face unique management liability claims related to the misuse of funds, compensation issues, excess benefit transactions, and potential antitrust law violations, including the Sherman Antitrust Act.
Starting immediately, these organisations and their leaders can access A+ rated coverage for all of Coalition's existing Executive Risks product lines, including Directors & Officers (D&O) Insurance, Employment Practices Liability (EPL) Insurance, Fiduciary Liability Insurance, and Crime Insurance through their carrier.

by Nataly Kramer