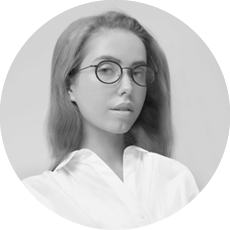 Nataly Kramer — Editor at Beinsure Media
Nataly have more than 9 years of professional experience in InsurTech & Digital Media and writing about insurance technologies, insurtech & digital markets, cybersecurity & cyber risks. Works in the international editorial of Forinsurer.com.
Expertise: Specializing in Insurance, InsurTech, Cyber, Healthcare, Digital Marketing.