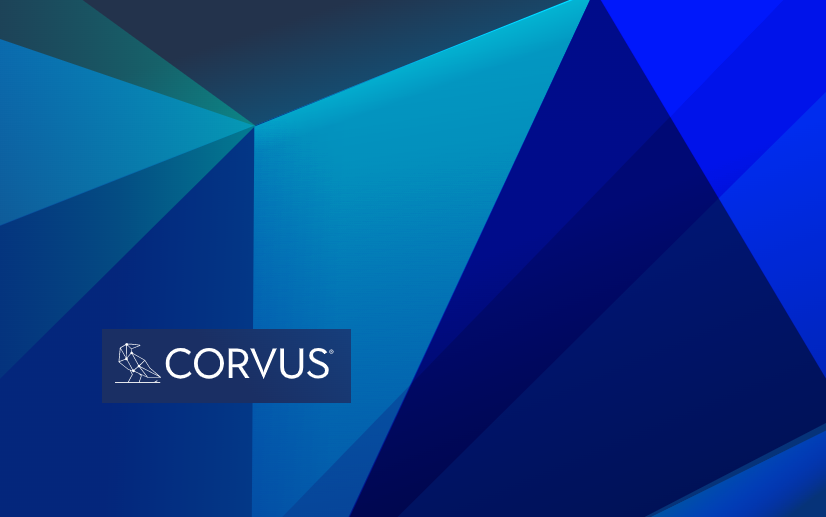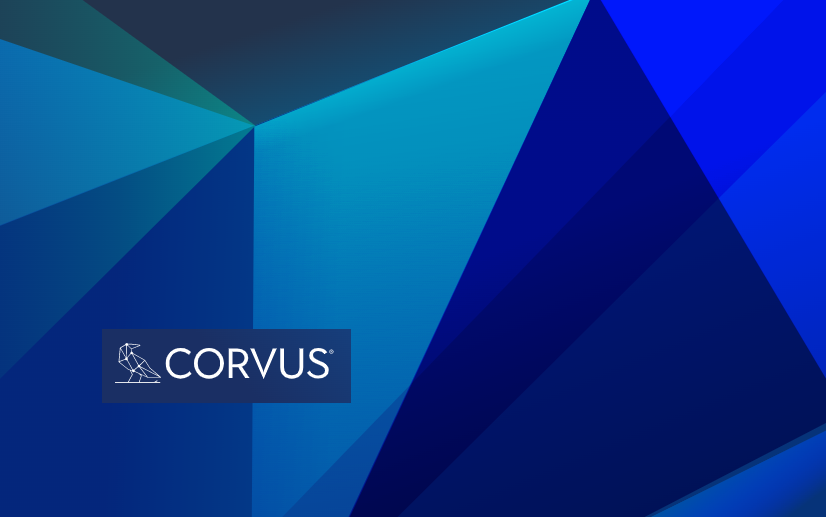 Corvus Insurance, the cyber insurtech, powered by a proprietary AI-driven cyber risk platform, launches of a new program with Core Specialty to support the expansion of the Excess Tech E&O and Cyber product with additional capacity.
This is Core Specialty's first offering in the Cyber and Tech E&O market and also marks the latest example of Corvus's commitment to building out its key lines of business.
Corvus is building a safer world through insurance products and digital tools that reduce risk, increase transparency, and improve resilience for policyholders and program partners.
This program provides up to $5M in coverage for companies with revenues up to $500MM. The program will be written on Core Specialty's paper and will include Tech E&O coverage, as well as a full suite of Cyber coverages, on an excess basis.
The program is supported by a leading panel of reinsurers as well as risk taken through Corvus's captive, Corvus Re. Corvus's in-house team will have full management of the policies – from underwriting to claims handling.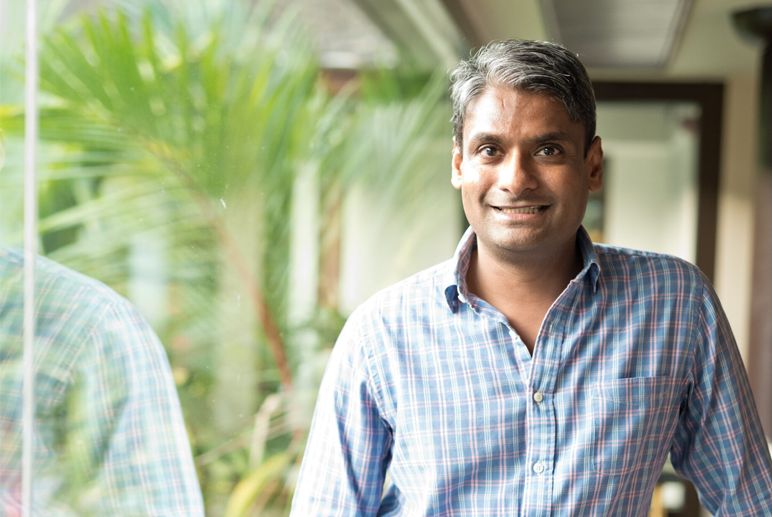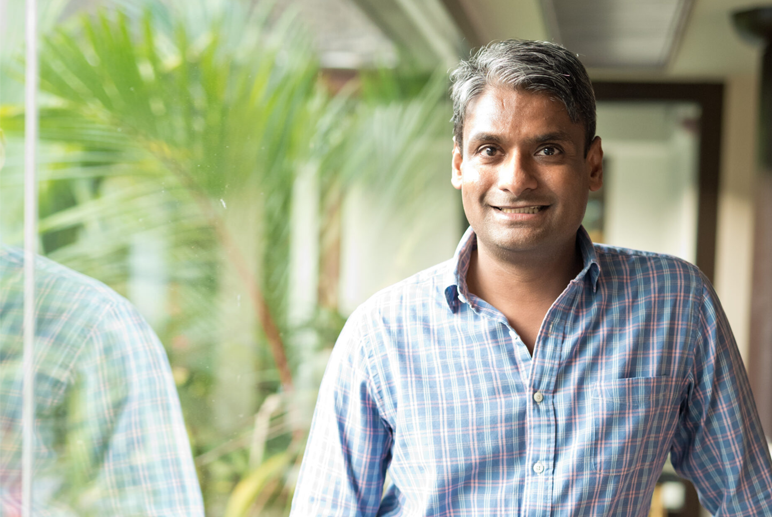 At Corvus Insurance, we're connected by our shared mission to make the world a safer place. The employees who make up our flock represent a rich variety of backgrounds, perspectives, and skills. We believe that our individual differences are a source of strength, innovation, and growth.

Corvus CEO Madhu Tadikonda
This latest announcement follows Corvus's recent launch of Corvus Risk Navigator, which enables underwriters to provide predictive, data-driven insights, superior risk selection and accelerated decision-making, and IT security recommendations.
Brokers who are looking to secure Tech E&O coverage stand to gain tremendous benefits from Corvus's data-driven method of underwriting.
Brokers can leverage Corvus's policyholder benefits such as risk management tools and personalized vulnerability alerting on both primary and excess Tech E&O placements.
Core Specialty's commitment is a testament to Corvus's proven track record combining growth with industry-leading loss ratios.

Corvus CEO Madhu Tadikonda
The Corvus formula works — arming the strongest underwriters with best-in-class data and technology means accurate risk selection, better broker experience, and underwriting outcomes.
The Tech E&O and Cyber product will complement Core Specialty's Commercial Errors & Omissions Liability products and services for small and medium sized businesses and professionals where deliver a wide range of protection to help cover loss and defense costs that come from claims of professional negligence, error, or omission.
We chose Corvus for our first foray into Cyber and Tech E&O because of its unique and modern approach to combining skilled underwriting with data-driven technology

Jeff Consolino, President and CEO of Core S
Core Specialty offers a diversified range of property and casualty insurance products for small to midsized businesses.
From its underwriting offices spanning the U.S., the Company focuses on niche markets, local distribution, and superior underwriting knowledge; offering traditional as well as innovative insurance solutions to meet the needs of its customers and brokers.

by Yana Keller