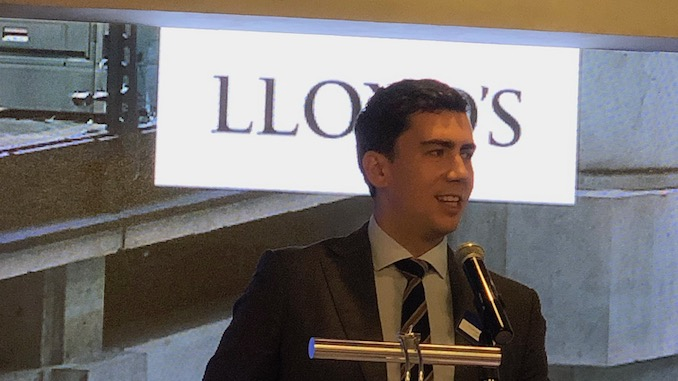 Tom Haddrill, who has been with Lloyd's since 2011 and became Asia chief executive this year, will be making a UK comeback to join WTW in early 2023.
WTW has revealed that the University of Southampton alumnus will serve as the company's London-based regional head of broking for Central and Eastern Europe, Middle East, and Africa (CEEMEA) from February 20 next year.
After seven years in Asia, and 11 with Lloyd's, I'm delighted to be joining WTW and returning to London with my family in the New Year

Tom Haddrill
"Leading Lloyd's operations in my home of Hong Kong and in Singapore has been the privilege of a career, and the support and knowledge I have received from friends, the market, and colleagues here has been incredible. I hope everyone stays in touch, and I can't wait to get cracking!"
Haddrill will implement WTW global broking strategy across this fascinating geography, while tailoring it to local market and client needs.