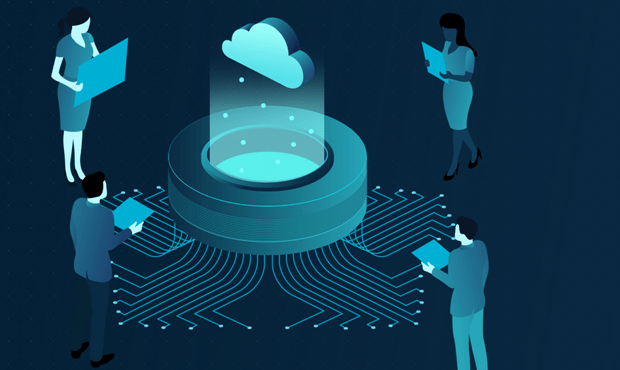 CyberCube, a cyber risk analytics firm, has announced that specialist re/insurance broker McGill and Partners, will be using its cyber risk analytics platforms as part of its cyber re/insurance growth strategy.
The broker is using CyberCube's Portfolio Manager and Broking Manager.
CyberCube's Portfolio Manager is a scenario-based data-driven model that enables risk professionals to develop insights for their senior leadership and teams.
It stress tests portfolios of insurance and reinsurance risks against a range of systemic cyber-related scenarios including data breaches, cloud outages, global ransomware attacks and financial fraud.
Broking Manager is the first software-as-a-service application CyberCube has built specifically for the insurance broking community.
This product offers a streamlined approach to analysing potential financial exposure impacts arising from cyber events that helps clients make informed decisions on coverages and limits, CyberCube explained.
We are looking to bring all stakeholders in the cyber value chain together; collaborating between our insurance and reinsurance teams and partnering with CyberCube's platforms which help deepen our understanding of the risks allowing us to provide best-in-class solutions to our clients.

Neil Sharma, Partner – Reinsurance at McGill and Partner
McGill and Partners was launched in 2019 by insurance veteran Steve McGill, and, according to the announcement, it is rapidly growing to become a major force in the re/insurance market, quickly developing its offering in both cyber reinsurance and insurance.