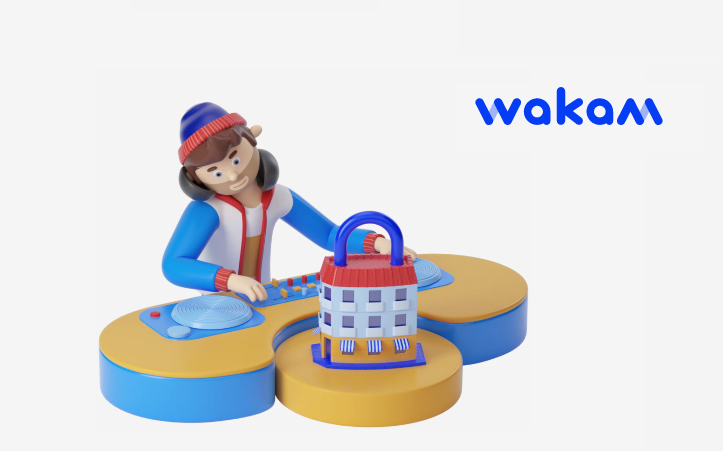 European B2B2C insurer Wakam, has announced that Wakam's Syndicate 1347 has received Lloyd's approval to start underwriting for the 2023 year.
The syndicate was launched under Lloyd's Syndicate in a Box (SIAB) initiative and will operate on the Lloyd's platform.
It will be managed by Polo Managing Agency (PMA), a third-party Managing Agent at Lloyd's; Polo Commercial Insurance Services (PCIS) will provide operational support.
Wakam's Syndicate 1347 will play a diversifying role in the firm's reinsurance & capital strategy, and noted that the European insurer's partnership with Lloyd's paves the way for their future growth ambitions.
Wakam creates white-label bespoke insurance solutions for more than 150 distribution partners and over 8 million policyholders, via its Play&Plug technology platform.
With a foothold in 32 countries, Wakam is a profitable insurance company, reporting a 24% average annual growth rate since 2017, and 2021 turnover of €455m expected to exceed €600m in 2022.