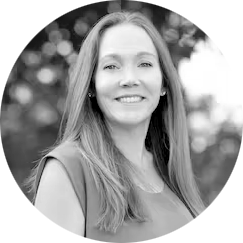 Catherine Lyle – Head of Claims/Attorney at Coalition
Catherine Lyle joined Coalition in 2017 as the Head of Claims. Lyle's work focuses on ensuring the quick resolution of cyber events and claims for clients of Coalition as well assisting during litigation and class actions arising out of professional liability policies for technology, media, and telecommunication companies.
She is a frequent speaker and published author regarding cyber law and claims.
Prior to working for Coalition, Lyle worked within Swiss Re Corporate Solutions handling cyber claims for North America, was an attorney for General Electric as well as an Assistant Attorney General for The Commonwealth of Massachusetts.
Lyle is a member of the Commonwealth of Massachusetts and Colorado Bars.