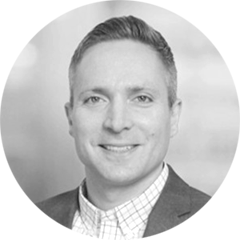 Chris Raimondo – EY Americas Insurance Technology Leader
Chris is a partner and a leader in the Ernst & Young LLP (EY US) Insurance Technology sector. He has more than 20 years of global experience in the insurance industry with a focus in core business operations and technology delivery.
Chris has a strong track record of building high-performing, diverse teams and delivering complex transformation programs at major domestic and international carriers.
Passionate about building a better working world. Helping insurers modernize and solve complex business challenges through technology and innovation.