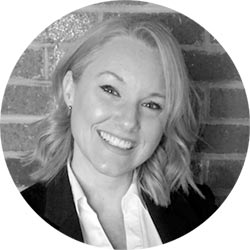 Christina Hill – Head of Sales, Claims at Sequel Business Solutions
Sequel Claims provides an intuitive platform that automates the claims process, reducing duplication and driving efficiencies for businesses adopting it. Christina joins the team to spearhead the growth of Sequel's Claims solution into the London, UK and international insurance market.
Christina brings an excellent track record for claims sales management and market experience to Sequel.
Christina's appointment coincides with the launch of the latest Sequel Claims update which continues to drive benefits for its user base. With over 18 years industry experience she was previously Vice President, Sales and Business Development at Verisk where she provided sales and account management leadership to the US, Puerto Rico, and Canadian markets for ISO Claims Partners.
Prior to insurance Christina worked in the US pharmaceutical sector. Paul Latarche, Chief Commercial Officer at Sequel said of her appointment, "We have ambitious plans across our product set especially claims, she will be an invaluable member of the team."