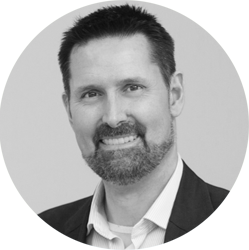 Jason Whyte – EY EMEIA Financial Services Markets & Business Development Leader, EY UK Life & Pensions Specialist
Jason is an Associate Partner in UK Financial Services, specialising in the Insurance Sector. He leads the thought leadership and propositions in the pensions and retirement space.
Jason has over 25 years of experience in Life & Pensions, Retail Asset Management and Banking in the UK, India and China with exposure to the full business lifecycle from advice and distribution to operations and IT.
Jason helps clients respond to changing markets, regulations and customer needs from strategy through transformation to optimizing operations. He holds a BA in Experimental Psychology from The University of Oxford.
"The pensions, investments and retirement industry has a critical role to play in the future financial wellbeing of people and countries. This requires radical transformation: engaging their customers through cost-effective digital channels to help them realize their goals and achieve better financial outcomes, and adapting themselves to operate resiliently in a state of constant change.
EY is uniquely positioned to help our clients adapt across all the dimensions of this transformation. I work with my customers to understand their needs, envision their future state and identify the actions and support they need to make it a reality."