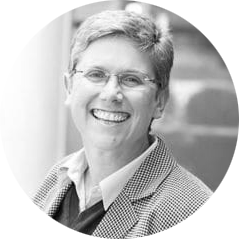 Julia Walker-Smith – Associate Director BGL Group
Julia Walker-Smith is the Associate Director, Underwriting Services & Customer Support at BGL Group based in United Kingdom.
Julia Walker-Smith is passionate about protecting genuine insurance customers by preventing fraudsters from holding policies with BGL's own brands and those of its partners. Through the use of art and science, Julia has significantly reduced the level of application fraud at BGL – all part and parcel of BGL providing distinctly different distribution to its insurers.
A marketeer at heart, Julia joined BGL 10 years ago and since then has had a number of marketing roles including product responsibility for BGL's own brands Budget Insurance and Dial Direct. Julia recently moved away from marketing and now uses her many years of insurance experience to fulfil risk and portfolio management responsibilities, as well as being a member of the Insurance and Aggregation Executive – hence her focus on fraud.
Julia started her career at Royal Insurance working in both personal and commercial lines. Prior to joining BGL, Julia led MORE TH>N Business – the early days of online insurance for small businesses – and before that that she sat on the RSA Commercial Leadership team as head of B2B Marketing.