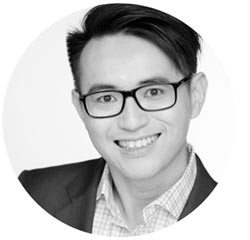 Kenneth Kuk – Senior Director, Metro DC Work and Rewards Practice Leader Willis Towers Watson (Washington, D.C.)
Executive compensation, M&A and Total Rewards consultant | Metro DC Work and Rewards Practice Leader | Specialist in ESG, professional services industry, corporate ventures and incubators.
Advises Boards and C-Suite of Fortune 500 companies, start-ups, pre-IPO companies and private partnerships, specializing in executive compensation, human capital management, ESG and M&A.
A leader on our North America Executive Compensation Practice Council and global professional services industry group. Thought leader in human capital practices that align leadership incentives, drive innovation, and sustain a highly motivated workforce in digital transformation.