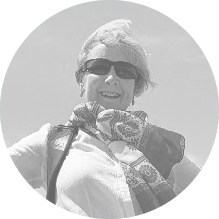 Louise Bradley – Senior Manager, Media & Analyst Relations – EMEA Guidewire Software
Highly experienced marketing professional with expertise in digital marketing and communications. Proven leadership in strategy and implementation of business critical projects from planning to delivery. Proficient in managing marketing teams.Thorough knowledge of Market Intelligence operation. Skilled in selection and management of third party suppliers.

Specialities: Strategic marketing, Integrated online/offline communications, Integrated digital strategy, Marketing project management, Market intelligence/competitive analysis.