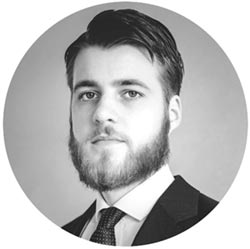 Michiel Klompen – Director Digital Strategy & Innovation, Global Product Lead, SkillsVue WTW
A strategic reward professional with experience in advising businesses on attracting, retaining and engaging (digital) employees. Working with scale-ups and large- and medium-sized businesses across multiple industries at local, regional and global level.
I aim to be highly effective in interpersonal communication with strong influencing skills and a committed and personal approach. I have a strategic focus and use a combination of experience, product knowledge and technology to deliver solutions to clients to help them grow their business.
Enthusiastic to help organizations who are being challenged by digital transformation deal with strategic HR issues.
Licenses & certifications
Expatise Academy – Global Compensation & Benefits Advisor
University of Helsinki – Elements of AI
Nationale AI-cursus – AI for Good Foundation
Specialized in salary management (benchmarking, variable pay, salary structuring), reward strategy design, skill-based pay and job evaluation (Global Grading System | Career Map).