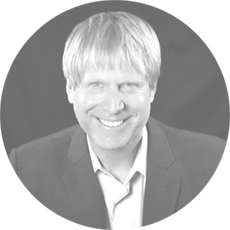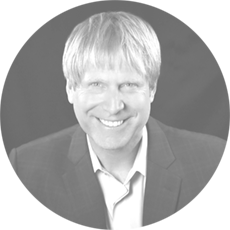 Mike de Waal, President & CEO at Global IQX – Group Insurance Software
Results-driven leader with a passion for innovation, technology, employee benefits, fitness and wellness. Established capabilities in leadership, operations, sales, marketing and client relationships. Adept at building high functioning teams while focusing on culture and collaboration.
Experience in both the insurance and software industries and various Boards.
Successful track record of designing and executing strategy and driving market share, revenue, and profit growth. He has a comprehensive understanding of best practices for sales, underwriting and administration of Group Insurance and Worksite business in both Canada and the United States. Michael is a recognised Top 25 InsurTech Influencer and industry leader.
Michael's entrepreneurial spirit is apparent in his track record of founding successful companies and mentoring and investing in Startups. A "few" years ago was recognized with the National Post's Branham "Forty under Forty Award" for professionalism, community involvement and leadership.
Serves as Chairman of the 33 Signals Regiment Foundation supporting the interests of both our serving soldiers and retired veterans of the Regiment.
An avid observer and student of military leadership and history. Michael has a love for travel, wine and adventure. He is an accredited sommelier (has been known to collect the odd bottle), enjoys sailing, skiing and a dark n stormy now and again. Proficiency ranges from decent to forever learning.