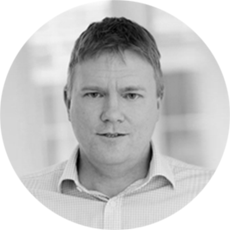 Richard Horne – Cyber Security Chair, Risk & Quality Partner PwC UK
Cyber Security partner at PwC UK, working with boards and executives of companies and governments globally to help build a secure digital society. Board advisor to number of successful startups. Thought leader and public speaker on cyber security strategy & leadership.
Richard is a recognised leader in the field of cyber security. He brings deep industry knowledge and expertise of delivering successful cyber risk management from the Board down through the whole of a global organisation.
Prior to joining PwC, Richard was the Managing Director of Cyber Security at a FTSE 100 multinational financial institution, where he was largely credited as the driving force behind significant improvements made across the institution.
Richard also has hands on experience helping the UK government shape and drive its cyber security strategy and plans. He has represented the UK on security matters to the OECD, the European Commission and the International Standards Organisation, and has advised governments, law enforcement and regulators globally.