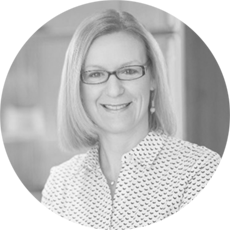 Samantha Chow – Global Head, Life Insurance, Annuities, and Benefits Leader at Capgemini Financial Services
Samantha has over 20 years of experience in the L&A and A&H industries working for carriers in positions across the value chain, evaluating technology and consulting as an industry analyst, and leading the technology roadmap for policy administration systems.
As an experienced leader in the life and health insurance industries, I have dedicated my career to positively impacting people's lives. I have gained extensive knowledge in product development, pricing and distribution strategies, project management, process improvement, underwriting, claims, policy administration, and operations management.
My expertise extends beyond traditional insurance practices and encompasses the latest advancements in InsurTech. As an industry analyst, I have evaluated and implemented cutting-edge technology to improve customer experiences and drive operational efficiency. I am passionate about advancing the industry through digital transformation, ecosystem development, and strategic planning.

At the heart of my work is a commitment to providing excellent customer experiences. By leveraging technology, talent, and best practices, I believe we can create a more accessible and equitable insurance industry.