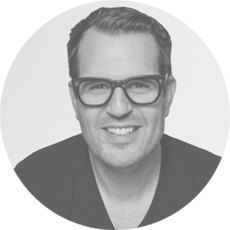 Shai Wininger – Tech Entrepreneur. Co-Founder, CEO at Lemonade, Co-Founder at Fiverr
Shai Wininger, co-CEO, has served in various roles, including as our Co-Founder, President, Secretary, Treasurer, Chief Operating Officer, Chief Technology Officer, and a member of our board of directors, since our founding in June 2015. Prior to co-founding Lemonade in 2015, Mr. Wininger founded Fiverr Ltd. in 2009, and as the Chief Technology Officer, managed the engineering, design, and product departments.
Prior to 2010, Mr. Wininger served in senior management capacities for companies including: from 2005 to 2010, Mobideo Aerospace, an industrial grade analytics and control platform; from 2003 to 2005, Handsmart Software, a mobile licensing platform for content driven, mobile apps; and from 1999 to 2003, Trimus Inc., a virtual reality web browser. Mr. Wininger also served as a resident faculty member of Computer Graphics at The Neri Bloomfield Academy of Design and Education from 2002 to 2007 in Haifa, Israel.