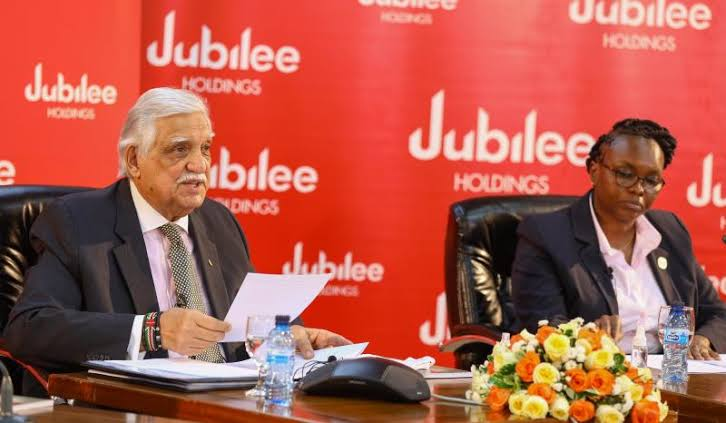 Allianz has announced that it has completed its transaction to acquire a majority stake in Jubilee Holdings Limited's general insurance business in East Africa, namely in Kenya, Uganda, Tanzania, Burundi and Mauritius.
The two companies had originally announced the $100 million takeover back in September 2020, when Allianz agreed to buy a 66% shareholding in the short-term general (property and casualty) insurance operations of Jubilee.
The acquisition in Kenya was the first to be completed in May 2021, followed by Uganda in October 2021, Burundi in March 2022, Tanzania in May 2022 and Mauritius in September this year.
In Kenya, the former Allianz Insurance Company of Kenya and Jubilee General Insurance Company of Kenya have become one and now operate under the name Jubilee Allianz General Insurance Company of Kenya.
Allianz and Jubilee will now focus on synergies to enhance their join offerings and customer experience.
by Yana Keller