World's leading life insurer MetLife has announced that Steven J. Goulart, Chief Investment Officer and President of MetLife Investment Management, will retire, in line with the firm's age-65 retirement policy.
Goulart joined MetLife in 2006 and was named Chief Investment Officer in 2011. In 2012, he led the launch of MIM's institutional asset management business.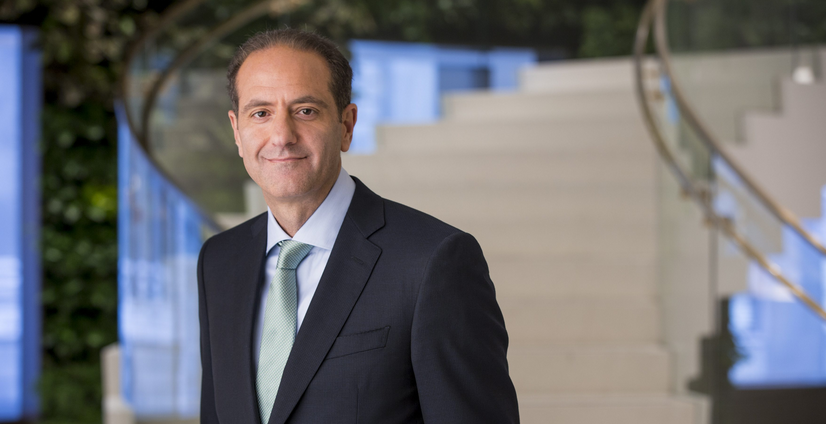 I want to congratulate Steve on his retirement and thank him for his myriad contributions, which have helped MetLife keep its promises to clients and build a leading institutional asset manager. Steve has been instrumental in the design of our enterprise strategy and in the progress we have made in delivering on our commitments

Michel Khalaf, MetLife President and Chief Executive Officer
MetLife Chief Financial Officer, John McCallion will lead MetLife Investment Management (MIM), the institutional asset management business of MetLife.
McCallion has served as MetLife CFO since 2018. He previously served as Treasurer in regional and business CFO roles and as Head of Investor Relations.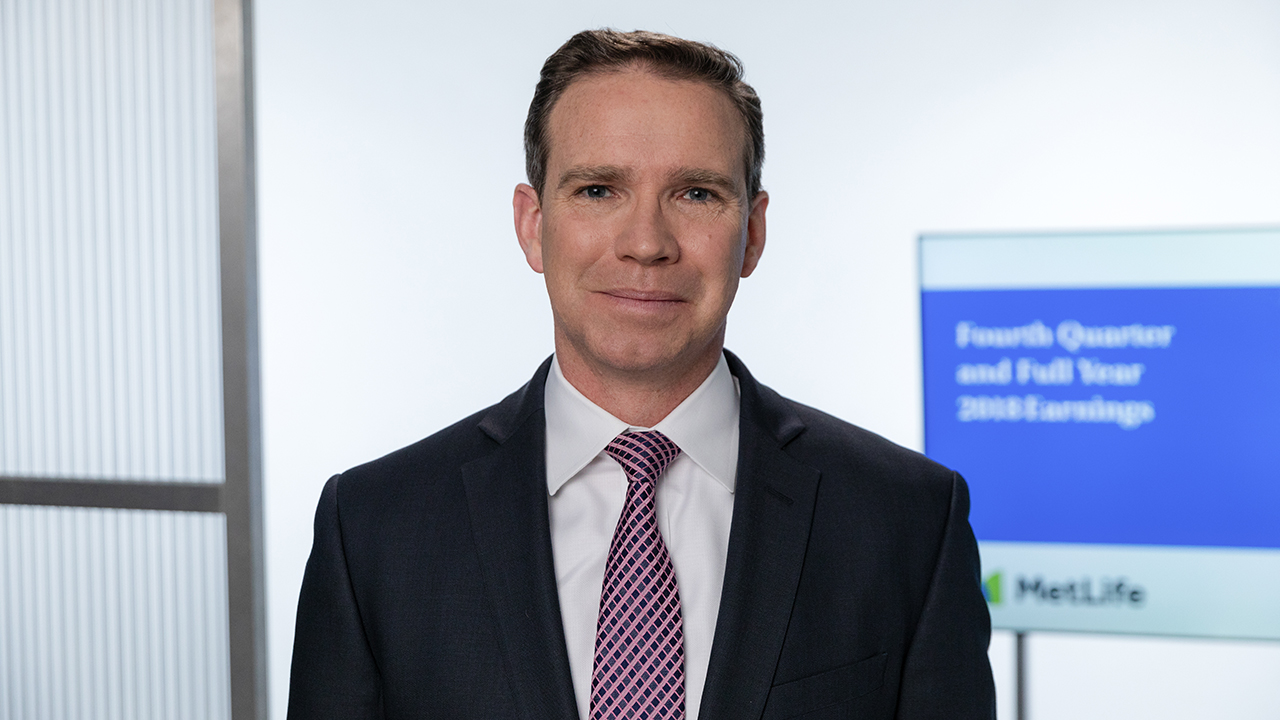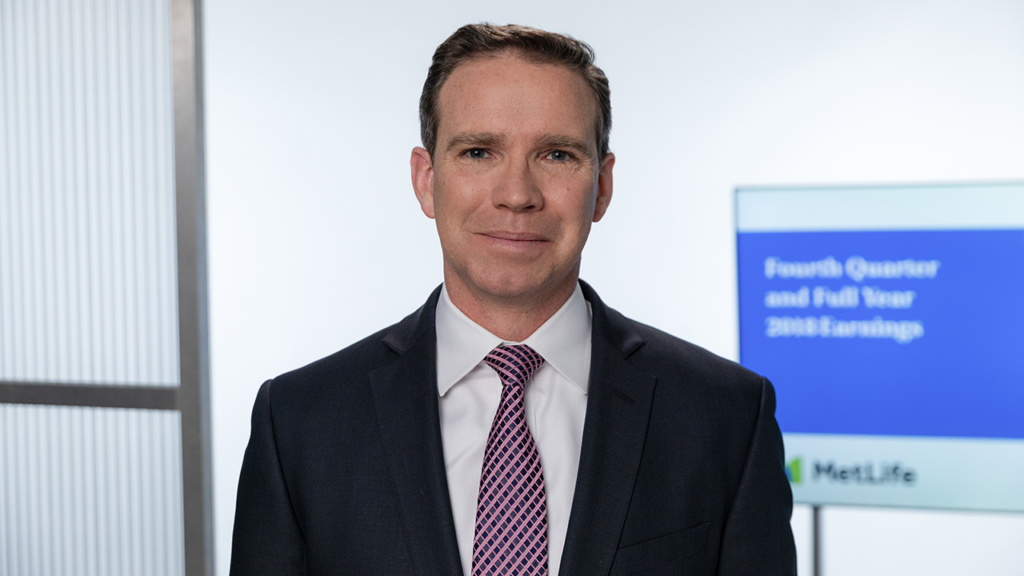 I am honored to lead MIM, a premier global institutional investor, and look forward to working with our talented teams to serve institutional clients and drive MIM's continued growth

John McCallion, MetLife Investment Management
MetLife is currently conducting an internal and external search for a MIM President who will report to McCallion and lead the institutional asset management business.
MetLife's Chief Risk Officer Marlene Debel will lead MetLife Insurance Investments, responsible for MetLife's general account, while Ramy Tadros, Regional President of MetLife's US Business, will lead MetLife Holdings.
In 2019, Debel was appointed to the role of Chief Risk Officer after having previously led MetLife's Retirement & Income Solutions business, serving as US CFO and joining the company in 2011 as Treasurer.
Each of these appointments will be effective September 1, 2023.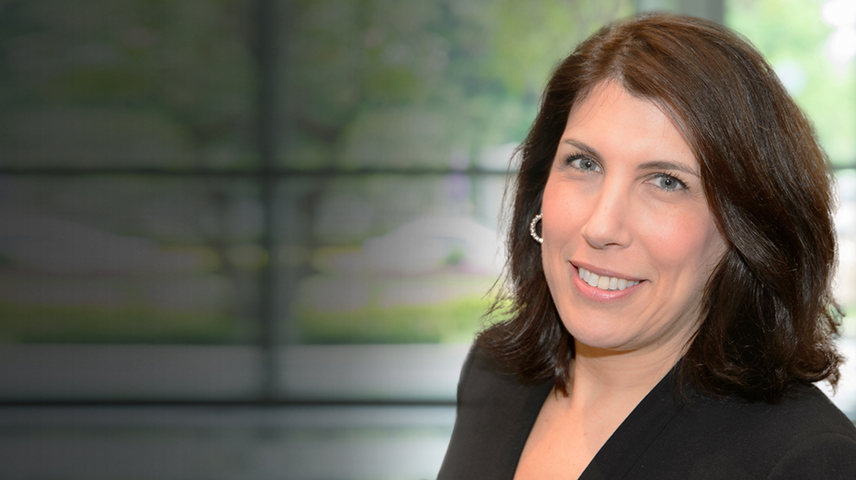 I look forward to ensuring that our general account investment and risk management strategies deliver for our stakeholders as they have for 155 years. The changes announced today will only enhance our capabilities and processes

Marlene Debel, MetLife Insurance Investments
Chuck Scully will continue to lead investment strategy for the MetLife general account, serving as Chief Investment Officer, MetLife Insurance Investments, where he will report to Debel.
MetLife, Inc. is the holding corporation for the Metropolitan Life Insurance Company (MLIC), better known as MetLife, and its affiliates. MetLife is among the largest global providers of insurance, annuities, and employee benefit programs, with 90 million customers in over 60 countries. The firm was founded on March 24, 1868.
MetLife's individual life insurance products and services comprise term life insurance and several types of permanent life insurance, including whole life, universal life, and final expense whole life insurance.
MetLife Investment Management provides public fixed income, private capital, and real estate investment solutions to institutional investors worldwide. MetLife Investment Management is the institutional asset management business of MetLife, Inc., one of the world's leading financial services companies. MetLife Investment Management had $592.6 bn of total assets under management as of March 31, 2023.
With over 150 years of disciplined risk-management experience MetLife provide deep expertise in skillfully navigating markets with the goal of delivering strong, risk-adjusted returns. Client-centric culture enables dedicated team of investment professionals to singularly focus on creating the tailored solutions designed to help our clients meet their unique needs and objectives—both today and moving forward in the future.