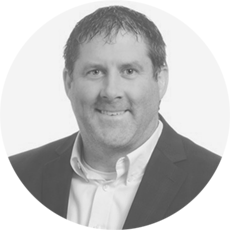 Andrew Siffert – Senior Vice President, Senior Meteorologist at BMS Group
Meteorologist with 15 years of professional experience including:
• Weather Forecasting • Data Analysis
• Computer Programming • Researcher
• Product Development • Project Management
• Contract Negotiation • Finance

To work in an environment where I can further and share my knowledge of the atmospheric sciences while applying my previous work and life experiences to the private industry.

Specialties: Understanding the weather and getting my hands dirty in big ideas. I have managed a team to help me with these big ideas. These big ideas are to help companies trim there bottom-line by helping them understand weather risk and mitigate these risks.