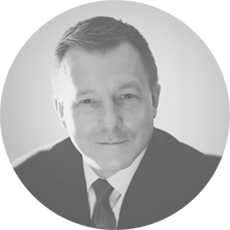 Bradley Ellis, CFA – Senior Director, North American Insurance at Fitch Ratings
Currently North American health insurance and managed care sector head, responsible for managing Fitch's ratings and research on health insurance and managed care companies. Previously responsible for analytical coverage of companies operating in the life insurance and annuity sector and the health insurance and managed care sector, assigning credit ratings and producing research on specific issuers and broader industry topics.
Blue Cross and Blue Shield licensee in San Juan, Puerto Rico. Responsible for performance analysis of the parent company and its subsidiaries and was involved in the development of numerous strategic initiatives ranging in scope from cost containment to launching a new subsidiary.