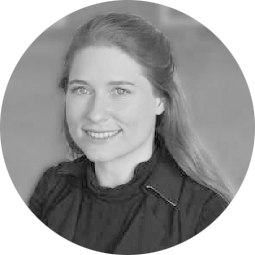 Demelza Hays – Head of Research at Cointelegraph
Demelza Hays, Ph.D., is the director of research at Cointelegraph. Over the last eight years, she has authored over 30 analytical reports on digital assets and managed two regulated cryptocurrency funds.
Formerly, she was a Forbes 30 Under 30 and U.S. Department of State Fulbright Scholar.
In 2021, Demelza completed her Ph.D. in Business Economics at the University of Liechtenstein under the guidance of her doctoral supervisor, Dr. Andrei Kirilenko, the former chief economist of the Commodity Futures Trading Commission in the United States.