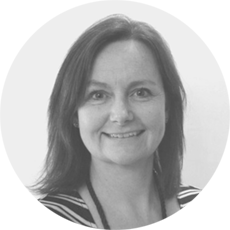 Kate Hesk – CPO and co-founder of Cognomie
Kate is Chief People Officer at Cognomie, the HRtech platform championing Mental Fitness, and on a mission to make Mental Fitness accessible to all. Groundbreaking accredited coaching and mental fitness services for forward-looking global organisations.
We go deep into organisations to strengthen the Foundation of Mental Fitness upon which culture, engagement and performance are built. We do this by offering instant access to expert coaching, counselling and therapy, to build skills, insight, belief and fulfilment at every level. Our groundbreaking service is delivered online by highly qualified practitioners and therapists, via our bespoke digital platform, providing sustainable long-term impact and results for the individual, the company and its leaders.