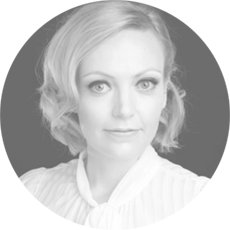 Marie Teissier – Business Intelligence at Aon Reinsurance Solutions
Marie Teissier has a strong insight into insurance clients. She is a brilliant analyst and adviser both on the credit, commercial and research sides of the business. Truly a stand-out player any way you look at her.
Marie befor AON has worked at Guy Carpenter on the Global Business Intelligence and Market Information teams. Marie's passion for her work was legendary at Guy Carpenter. She brought excellence to every project in which she participated and was always highly technically adept in her analysis as well as qualitatively savvy.