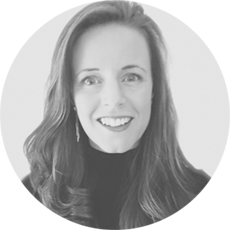 Michelle Radcliffe – Director, Climate Analytics & Exposure Management for WTW's Insurance Consulting & Technology Business
In her new role as Director in the Exposure Management and Climate Analytics Team, Radcliffe will focus on climate transition risks and exposure management for underwriting, against a backdrop of changing legislation and market environmental, social, and governance initiatives.
Radcliffe comes to WTW from the international law firm CMS, where as part of its environmental team she advised clients on various aspects of UK Net Zero, the European Green Deal, sustainability and wider climate change and environmental risk management issues. Prior to this role, she was a member of the law firm's insurance team and developed specialist expertise in advising insurers and reinsurers on climate change risks likely to impact their underwriting books.