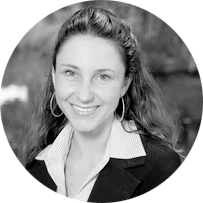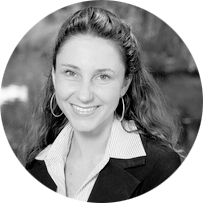 Dr. Rachel Anne Carter – Managing Director Carter Insurance Innovations
Rachel currently holds and LLB (Hons), BA and a PhD (Insurance Law).
Rachel Anne Carter is currently the Managing Director of Carter Insurance Innovations Ltd and the co-founder of the Journal of Terrorism and Cyber Insurance.
Senior Executive & International Advisor | Thought Leader| Cyber Innovation| Head of Global Cyber Legal and Product Development at AGCS
Rachel is a dedicated insurance professional, published author, well established catastrophe researcher (within both natural catastrophe and man-made catastrophe: terrorism, cyber and other emerging risks) and university law lecturer with experience running an insurance consulting firm.
Her experience was gained from her work at the OECD (primarily in developing the E-platform on Terrorism Risk Insurance and working on natural disaster insurance projects with APEC), Pool Re (researching for the CEO), Lloyd's, Tokio Marine Kiln and several Australian Universities.