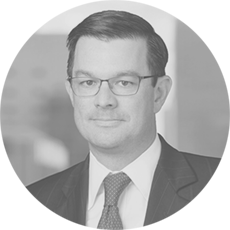 Tom Miles – Co-Head of Americas M&A at Morgan Stanley
Morgan Stanley, the world's second-biggest merger adviser, hired JPMorgan Chase & Co.'s Thomas M. Miles, who helped arrange takeovers for companies such as UAL Corp.'s United Airlines and Bristol-Myers Squibb Co.
Miles, a managing director in JPMorgan's M&A group, will take a similar role at Morgan Stanley when he joins later this year, Morgan Stanley spokesman Mark Lake confirmed. Miles worked at JPMorgan since 1994.
Morgan Stanley has been bullish on M&A in 2023. The bank's co-head of M&A in the Americas Tom Miles identified four core reasons for a return to high revenues: well-capitalized companies with core business interests, well-armed financial sponsors, rising shareholder activism, and a return of cross-border M&A activity.