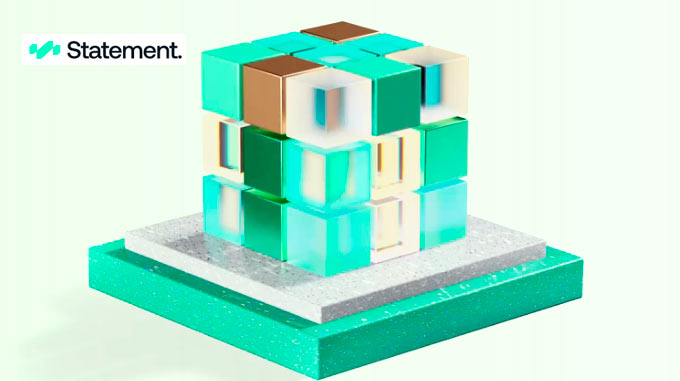 Fintech startup Statement, which has developed a multi-banking, global liquidity management platform, has raised $12 million in a Seed round led by Glilot Capital Partners, with participation from Citi, Mensch Capital Partners, Titan Capital and Operator Partners.
Co-founder and CEO Idan Vlodinger says that it'll be used to double down on Statement's go-to-market efforts and accelerate the pace of product development.
Statement can automatically categorize transactions for financial reports. And it can forecast short- and long-term cash flow, establishing a baseline and analyzing historical trends to improve overall forecast accuracy.
Statement's workflow automation tools allow teams to automate repetitive and manual tasks like cross-checking between banks and reporting errors.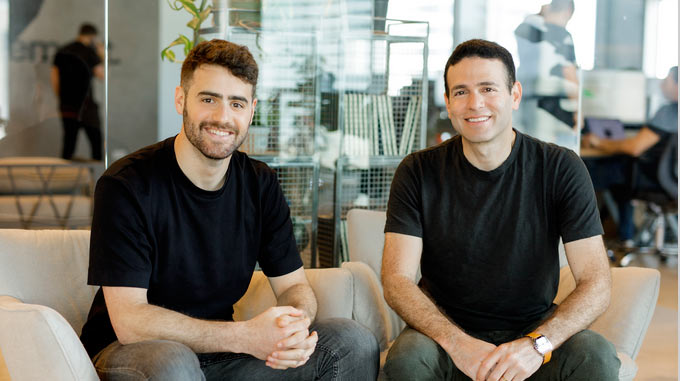 Statement was founded in 2022 by Idan Vlodinger (CEO) and Shahar Lahav (CTO) and is based in Tel Aviv with offices in New York.
Prior to founding Statement, Idan was VP of Product & Innovation at Mastercard, led product development at Amazon and was a Consultant at EY. Idan served as a Special Operations combat officer (rank Major) in the IDF's Special Operations unit for over a decade.
Shahar Lahav (CTO) served as a cyber security researcher, reverse engineer and team lead for 6 years in the IDF's Center of Encryption and Information Security. Prior to that Shahar sold his first startup, an indoor location solution based on BLE chip triangulation at the age of 19.
Vlodinger claims that Statement, founded in 2022, already has dozens of companies in its customer roster. Revenue has increased 10x over the past year, meanwhile — despite competition from vendors like Kyriba, Trovata, Ion and GTreasury.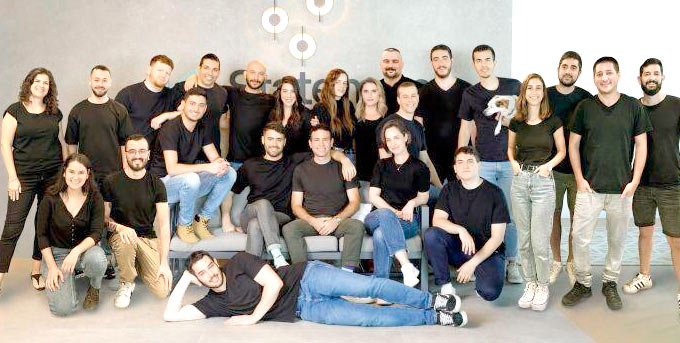 Gearing up for further growth, Statement plans to expand its 31-person team, which is split between offices in New York and Tel Aviv, to 35 people by the end of next year.
With mixed feelings we are announcing the news of our recent $12m fundraising and sharing our story with the world.
"We heard this week that 'In unstable times you want to invest in the most resilient people', and we hope that sharing this news instills optimism amongst our peers in the Israeli tech community and our people. The core of our product development, the majority of our employees, and our IP all reside in Israel. We aren't going anywhere and we plan on utilizing this investment to double down on our presence in Israel."
Statement's platform provides companies with real-time visibility into financial data and automates manual tasks including reconciliation and balance reporting, and forecasts their cash flow across the most comprehensive set of financial data.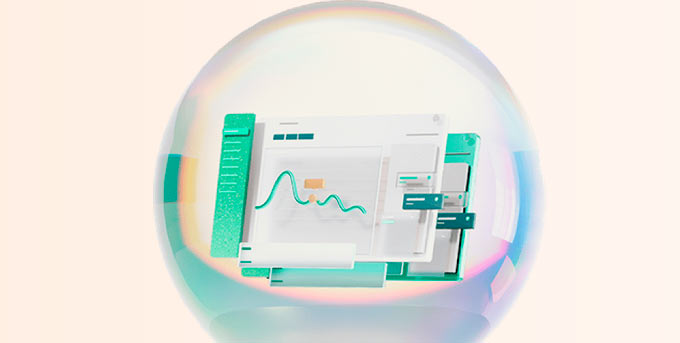 Statement was built from the ground up with an innovative data infrastructure and core capabilities that leverage artificial intelligence, with the purpose of empowering and supporting the ever-expanding strategic role of the finance department.
With no IT resources required, Statement delivers global multi-bank and ERP connectivity, real-time cash-flow and performance analytics, automated A/R reconciliation and best-in-class forecasting in a single, intuitive UI.
On top of this data set, their enrichment engine automates transaction categorization, which reduces the human time needed to build a strong balance sheet. Statement's first-of-its-kind forecasting module leverages both the auto-categorized transactions and ERP accounting data to enable real-time BVA updates, and customer driven inputs.
While existing treasury solutions offer basic cash management functionality, these solutions often take many months to integrate, require extensive IT resources, don't support every bank or ERP, and don't update customers' bank data in real-time.
In today's landscape – especially amidst high interest rates – not only are the pressures on the CFO and treasury teams even greater, but the need for complete, real-time and intelligent financial data can no longer be sacrificed.
In fact, this year's Strategic Treasurer's "Treasury Perspectives Survey Report" showed that 83% of treasurers are currently or planning to use AI or predictive analytics within the next five years, 96% are currently or planning to use APIs.
In addition, cash forecasting and cash positioning are the two areas respondents have said they spend the most time on for five years in a row.

by Peter Sonner