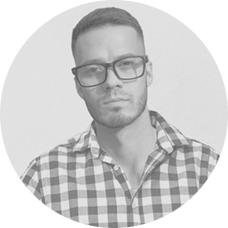 Peter Sonner — Editor at Beinsure Media
Peter have 9 years of professional experience in Digital Media and writing about insurtech & fintech startups and new technologies market, smart-contract, cryptoassets, blockchain technologies news and review. Works in the international editorial of Forinsurer.com.
Twitter | MackRuck | Contently | Crunchbase
Expertise: Specializing in InsurTech, FinTech, HealthTech, Digital, Blockchain & Cryptocurency.