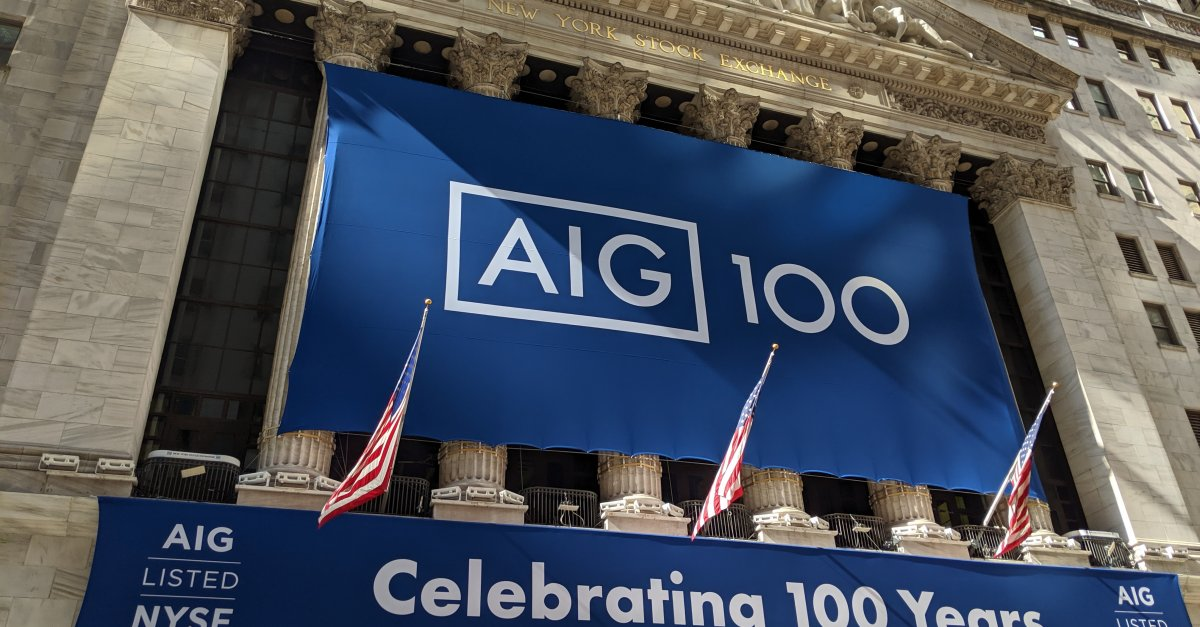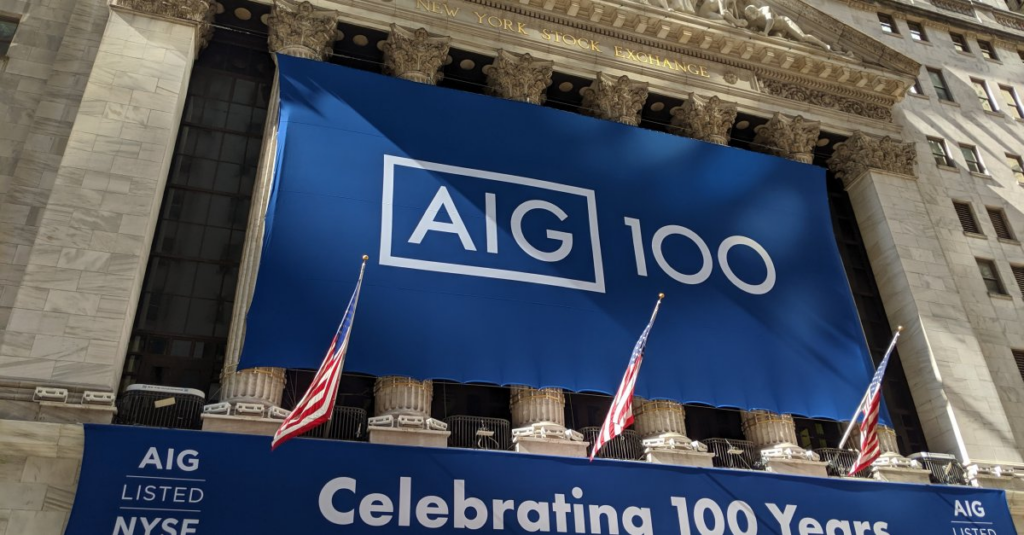 American International Group (AIG) has launched the initial public offering (IPO) of its majority-owned subsidiary, Corebridge Financial.
AIG rebranded the parent company of its Life & Retirement business from SAFG Retirement Services to Corebridge back in March, ahead of plans to make the company public.
Since then, Moody's has affirmed the issuer and financial strength ratings of Corebridge, while Alan Colberg and Trish Walsh have been added to the Board.
AIG, as the selling stockholder for the IPO, is offering 80 million shares of common stock (out of 645 million total common shares) of Corebridge and has granted a 30-day option to the underwriters for the purchase of up to an additional 12 million shares of common stock.
The IPO price is currently expected to be between $21 and $24 per share, and all of the net proceeds from the offering will go to AIG.
The shares are expected to trade on the New York Stock Exchange under the ticker symbol "CRBG."
J.P. Morgan is acting as Global Coordinator and a Lead Active Bookrunner for the proposed offering, while Morgan Stanley and Piper Sandler are also acting as Lead Active Bookrunners, and BofA Securities, Citigroup and Goldman Sachs & Co. LLC are acting as Active Bookrunners.
by Yana Keller