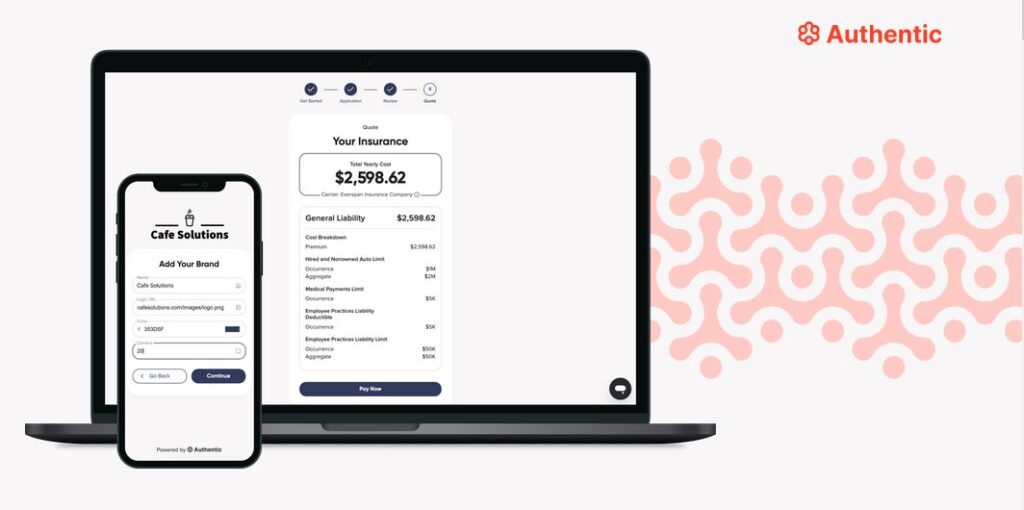 Authentic, an insurtech platform that allows vertical Software-as-a-Service businesses to adopt the benefits of captive insurance, has raised $5.5 mn in seed funding led by Slow Ventures, with participation from Altai Ventures, MGV, Upper90, Clocktower, Commerce Ventures, Mischief Ventures and Core Innovation Capital.
According to the NAIC, 90% of Fortune 500 Companies utilize captive insurance, which is a form of "self-insurance." With captive insurance, organizations create their own insurance companies instead of buying insurance from a broker or insurance carrier.
Authentic is comprised of professionals from leading technology and insurance companies, which includes Next Insurance, Amazon, Canary Consulting, and Aquiline Capital Partners.
Captive insurance provides a variety of different benefits, including creating an additional revenue stream for parent companies, tailored insurance coverage, lower insurance premiums, and much more.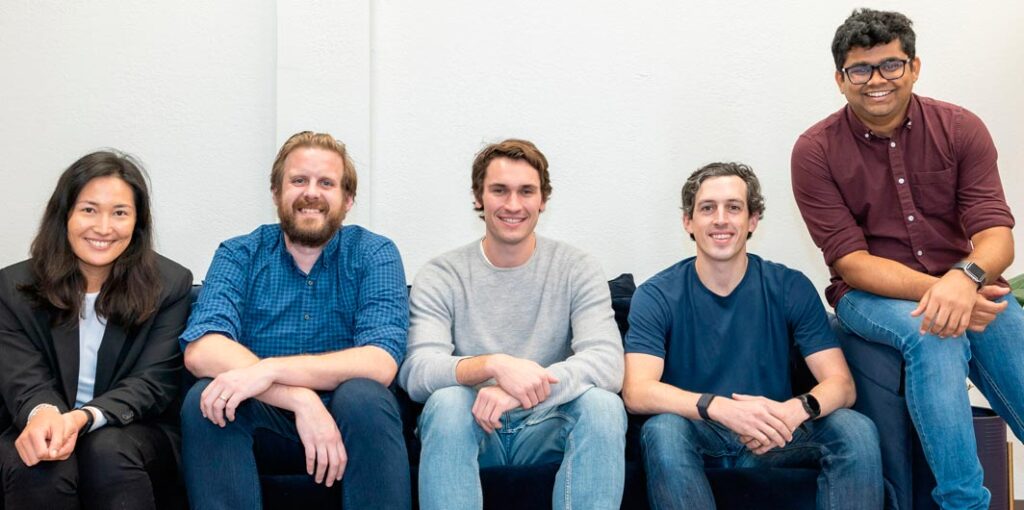 Authentic's turnkey platform handles all of the logistics of setting up a captive insurance company, including:
Legal: Setting up a Domicile, Administration, etc.
Underwriting: Filing Rates with Regulators, Pricing, Actuarial Analysis, etc.
Reinsurance & Capital: Reinsuring, Capitalizing Captives, etc.
Claims Management, Customer Servicing, and more.
However, for the last five decades, only the larger corporations have mainly utilized captive insurance companies due to the cost and complexity of setting one up. But "Captive in a Box" platform now makes it possible for any Vertical SaaS associated business to launch captive insurance programs for their members within the short space of a matter of weeks.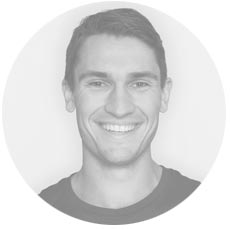 Captive insurance provides many benefits to organizations and their members, but until now, setting one up was a very long and expensive process. Through Authentic's platform, anyone can create their own captive insurance program and realize the benefits within days.

Cole Riccardi, CEO & Founder, Authentic
The company's turnkey platform handles all of the logistics of setting up a captive insurance company.
This includes, the legal side in terms of setting up a domicile, as well as the underwriting, reinsurance & capital, and claims management.
Authentic has launched with initial customers and already has a waitlist of customers launching throughout Q4 2023. Currently, Authentic is offering Business Owner's Policy (BOP) coverage and is targeting businesses in the food & beverage, salon & spa, retail, fitness, and professional services.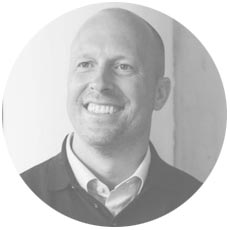 Over the last few years, we've seen a lot of software startups becoming FinTech companies by embedding payments and lending products to monetize their customer base

Marc Steven Schröder, Co-Founder | Managing Partner, MGV
"Insurance is the next embedded product, but what makes Authentic a win-win is that software companies, roll-ups, can create a new revenue stream while its members get hyper-tailored insurance policies at a fair price," Marc added.
Authentic's partners stand to benefit from sharing data to better assess and price risk, as they are the ones that reap the rewards from more successful programs.
Authentic enables SaaS platforms, associations, and other communities to create their own captive insurance programs. Captives bring financial and coverage benefits that large enterprises have leveraged for the past ~50 years. Authentic's tech-enabled platform compresses the complexity of captive insurance and delivers benefits to small business groups.

by Peter Sonner