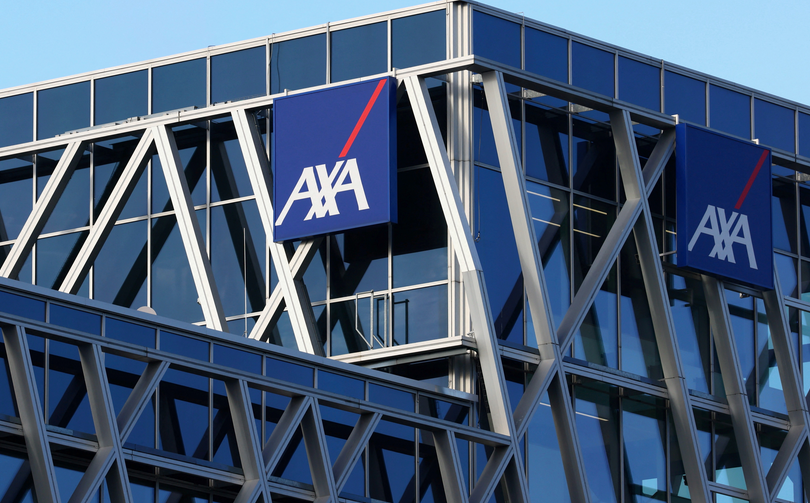 AXA announces the deployment of AXA Secure GPT, an internal service built on Microsoft's Azure OpenAI Service.
Developed in three months by AXA's in-house experts leveraging AXA's collaboration with Microsoft, AXA Secure GPT gives AXA employees access to a digital platform, in a secured and data-privacy compliant Cloud environment, and enables enterprise-wide use of the transformative technologies of Generative AI and Large Language Models.
According to Beinsure Data, Global Generative AI in Insurance Market size will be worth $5,5 bn by 2032 from its current size of $346.3 mn, and growing at a CAGR of 32.9% through the next decade. The insurance market is undergoing a remarkable transformation, thanks to the exponential growth of generative artificial intelligence (see How AI Technology Can Help Insurers).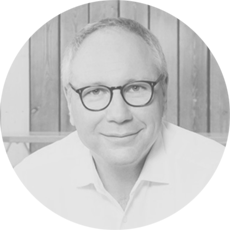 As a responsible insurer, we are very proud to have developed a secured platform for our employees providing access to AI at large scale and leveraging innovative solutions to better serve our customers.

Alexander Vollert, Group Chief Operation Officer and CEO of AXA Group Operations
AXA employees will be able to use AXA Secure GPT to generate, summarize, translate, and correct texts, images, and codes.
In its first stage, AXA Secure GPT has been made available to 1,000 employees of AXA Group Operations (AXA GO) with the aim being to roll out AXA Secure GPT to all 140 000 employees globally in the coming months.
AXA has once again demonstrated its ability to innovate fast, leveraging our cloud-based infrastructure. By doing so, AXA is becoming one of the first global insurers to develop such a platform at scale while managing potential risks.
AXA Secure GPT will soon be a tool for day-to-day work. Use of open tools can lead to serious issues, including data leaks, security breaches and loss of intellectual property.
The revolutionary capabilities of generative AI, which generates new and valuable information, are poised to reshape this industry sector.
As the insurance industry continues to navigate the pace of change, complexity and uncertainty in our world, consumers continue to respond, expecting companies to be more responsive to their needs. This year's underwriting predictions offer guidance on how carriers can respond faster.

by Peter Sonner