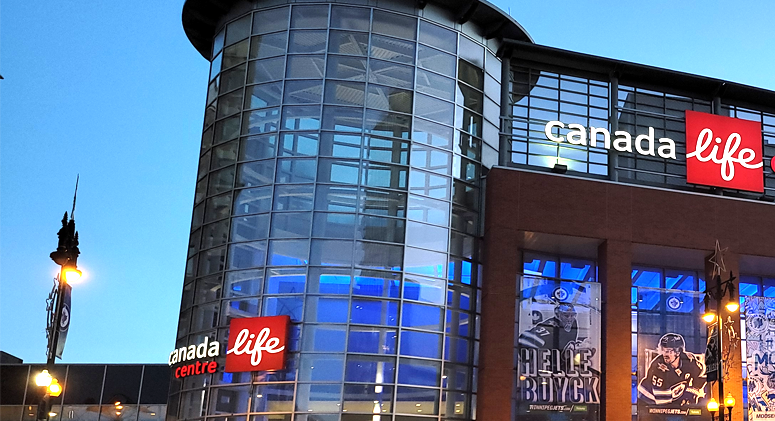 Canada Life Reinsurance, a provider of reinsurance solutions for life and health, has entered into a structured mortality transaction with Allianz Indonesia, expanding its footprint in Asia.
Canada Life Re has more than $3 trillion of Traditional, Longevity, Structured and Non Life reinsurance in place. "We combine predictive expertise with an emphasis on partnership and tailored solutions to meet specific needs for individual or group insurers on a treaty or facultative basis".
The collaboration across PT Asuransi Allianz Life Indonesia, Canada Life Re and Aon reinforces the potential for more protection in the future to ultimately support clients and help them make better decisions.
Allianz Life Indonesia aspires to provide protection to more people in Indonesia. This partnership will expand Allianz Life Indonesia's capacity as an insurer which will support mission of protecting more customers.
Placing a pioneering structured mortality transaction in Indonesia is an exciting step forward for life insurers. Despite the evolving conditions during COVID-19, we accessed our global market relationships and secured the solution and capacity required through analytics to better inform reinsurers on the opportunity.

Pierre Vende, life and health reinsurance leader for APAC at Aon
Canada Life Re will provide protection against adverse mortality experience on a portfolio of credit life business.
Canada Life Re has appointed Wil Chong as Executive Advisor, Asia Pacific. Within this role he will based in Singapore, where he will work closely with Canada Life Re to support the development of their reinsurance propositions and strengthen their engagement with clients in the Asia-Pacific region.
Canada Life Reinsurance offers a range of innovative risk and capital management solutions covering mortality, longevity, health and lapse risks for insurers, reinsurers and pension funds across the U.S., Europe, Middle East and Asia. Canada Life Reinsurance is a division of The Canada Life Assurance Company and certain of its subsidiaries and affiliates.
by Yana Keller