Coincover, a Cardiff, UK-based crypto digital asset protection company, has raised $30 million in funding led by Foundation Capital to protect people and their digital assets from hacks or human error.
The platform, which was founded in 2018 and launched in 2019, has raised $41.6 million to date.

David Janczewski, CEO & Coincover co-founders
Prior investors include Volt Capital, Avon Ventures, DRW Venture Capital, SMT Digital, Valor Equity Partners, Element, Fintech Collective and Susquehanna International Group.
The opportunity is already vast today — crypto is a $1 trillion asset class, yet the digital asset protection industry remains minuscule, and billions were stolen in the last year alone.
One of the most significant limitations to digital asset adoption, at both the individual and institutional levels, is the fear of loss or theft of assets. We made this investment not in spite of the tumultuous year in crypto, but precisely because of it

Charles Moldow, general partner at Foundation Capital
The company intends to use the funds to accelerate recruitment, product updates, and partnerships to safeguard the crypto ecosystem preventing, compensating, and protecting against crypto threats.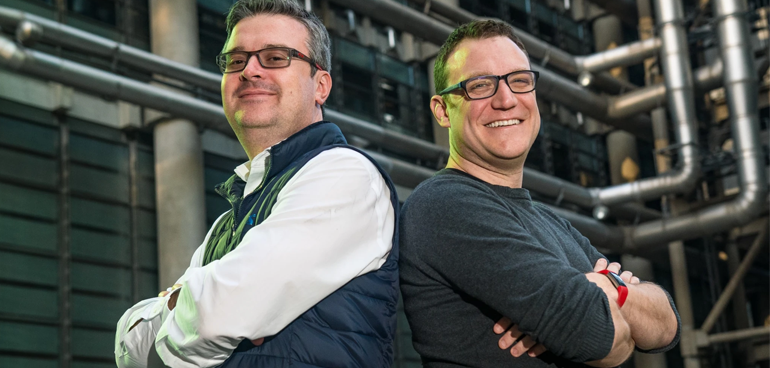 Led by CEO David Janczewski and CTO Adam Smith, Coincover enables digital asset businesses to build trust by providing the possible protection against malicious activity and the loss of cryptocurrency. The company specializes in developing, evolving and maintaining military-grade encryption tech, which in-house security teams cannot replicate.
Coincover already works with more than 300 businesses, from exchanges and wallets to hedge funds, family offices, and banks. The firm also works directly with a number of digital asset custodians to keep their clients safe. Current customers include Fireblocks, Bitso, and many more.
The new capital will be used to recruit talent, update products and add partnerships to protect against crypto hacks or human error.
The firm's two main products, Disaster Recovery and Theft Protection, aim to help anyone dealing with digital assets prevent theft and loss.
Seed phrases, or recovery phrases, are a series of random words that act as a password to one's crypto wallet. It's given to users when they first create a wallet, but is never reshared. Sometimes, people misplace their phrases and are unable to access their wallets, resulting in the inability to access funds.
Attacks in the crypto space have also become more sophisticated as more people enter the space, and the industry has had to respond to that, Janczewski noted.

by Peter Sonner