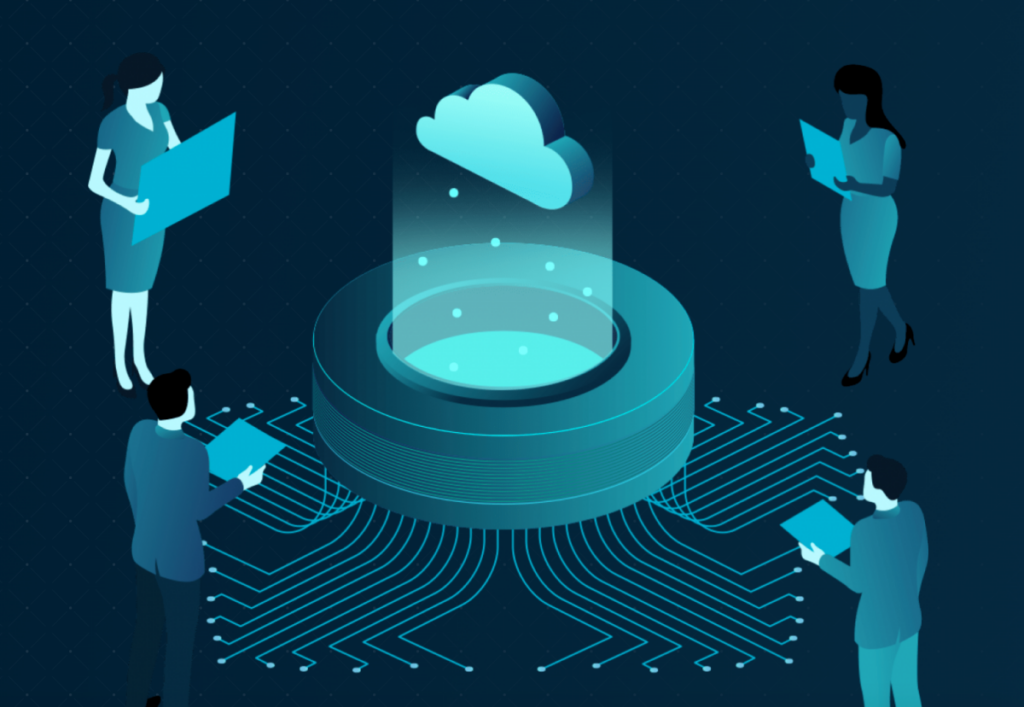 Cyber risk analytics provider CyberCube has announced the launch of Prep Module Version 1.0, an add-on module of Broking Manager, the firms Software-as-a-Service (SaaS) solution designed specifically for insurance brokers.
CyberCube explained that the add-on module, when paired with Broking Manager will help improve a broker's overall ability to prepare its clients for the cyber insurance placement process.
Cyber insurance market conditions now require certain cyber hygiene conditions to be met before a company becomes eligible to secure appropriate terms and conditions. With Prep Module, brokers can help their clients identify issues that need to be addressed before underwriters do, identify security 'red flags' prior to renewal, and deliver actionable insights to increase insurability.
By setting these expectations with their clients about potential obstacles prior to marketing and quoting, brokers increase their value by becoming more effective advisors in today's cyber insurance marketplace.
CyberCube noted that through the adoption of Prep Module, brokers will be able to help their clients identify issues that need to be addressed before underwriters do.
As trusted advisors, brokers are best positioned to help their clients prepare for the placement process and ensure they are presenting the best version of themselves.
This solution was motivated by the challenges posed by today's market dynamics. With the release of Prep Module, brokers can now have even more productive conversations around cyber insurance strategies to pave the path to insurability.
CyberCube delivers the world's leading cyber risk analytics for the insurance industry. With best-in-class data access and advanced multi-disciplinary analytics, the company's cloud-based platform helps insurance organizations quantify cyber risk to facilitate placing insurance, underwriting cyber risk and managing cyber risk aggregation.
CyberCube's enterprise intelligence layer provides insights on millions of companies globally and includes modeling on thousands of points of technology failure.
The CyberCube platform was established in 2015 within Symantec and now operates as a standalone company exclusively focused on the insurance industry, with access to an unparalleled ecosystem of data partners. It is backed by Morgan Stanley Tactical Value, Forgepoint Capital, HSCM Bermuda, MTech Capital, individuals from Stone Point Capital and Scott G. Stephenson.

by Peter Sonner