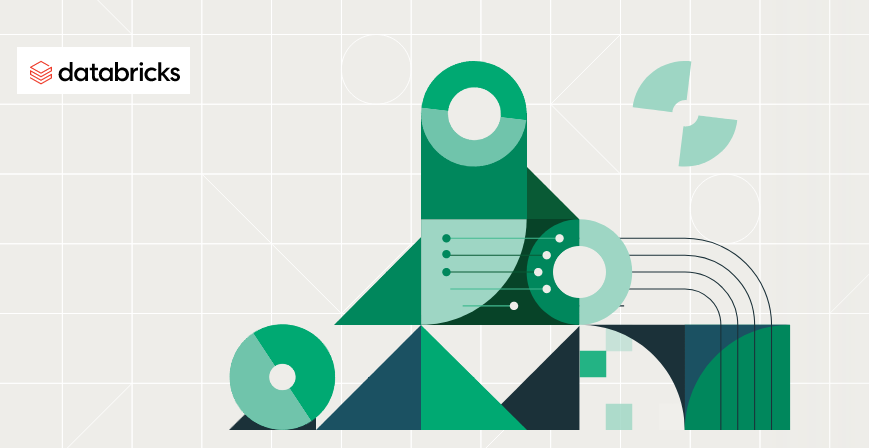 Databricks has raised $500 million in new funding, a large deal that catapults the software maker's valuation to $43 billion and highlights its focus on artificial intelligence tools.
The round was finalized after discussions last month, which were reported by Bloomberg. T. Rowe Price lead the financing, with participation from strategic investors Nvidia Corp. and Capital One Financial Corp.
Databricks, which provides tools for data and analytics, has recently emphasized its artificial intelligence capabilities, including by building its own large language model, which companies can use to make their own ChatGPT-like programs.
Databricks' latest funding round values each share at $73.50. That's the same price as its last funding round two years ago, after adjusting for a stock split.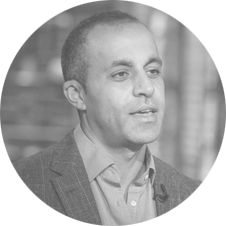 This investment lets us double down on our generative AI strategy. We're very excited about this strategic partnership with Nvidia to build custom large language models

Ali Ghodsi, Databricks Chief Executive Officer
Nvidia CEO Jensen Huang has made an effort to promote the use of artificial intelligence in new markets. The chipmaker is building systems and software to help new entrants and is investing in partnerships, which could help speed the uptake of new products.
Databricks is often viewed as ripe for an initial public listing, but Ghodsi said he had no target date in mind, preferring to focus on growth, both organically and through acquisitions.
Maintain a compliant, end-to-end view of data estate with a single model of data governance for all structured and unstructured data. Centralize auditing and track usage through automated lineage and monitoring capabilities.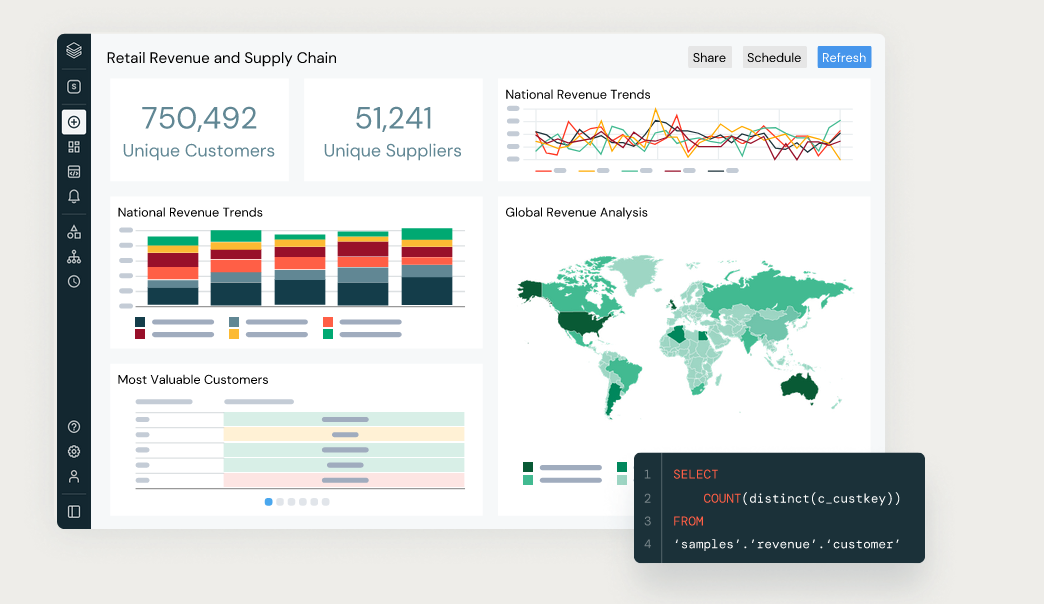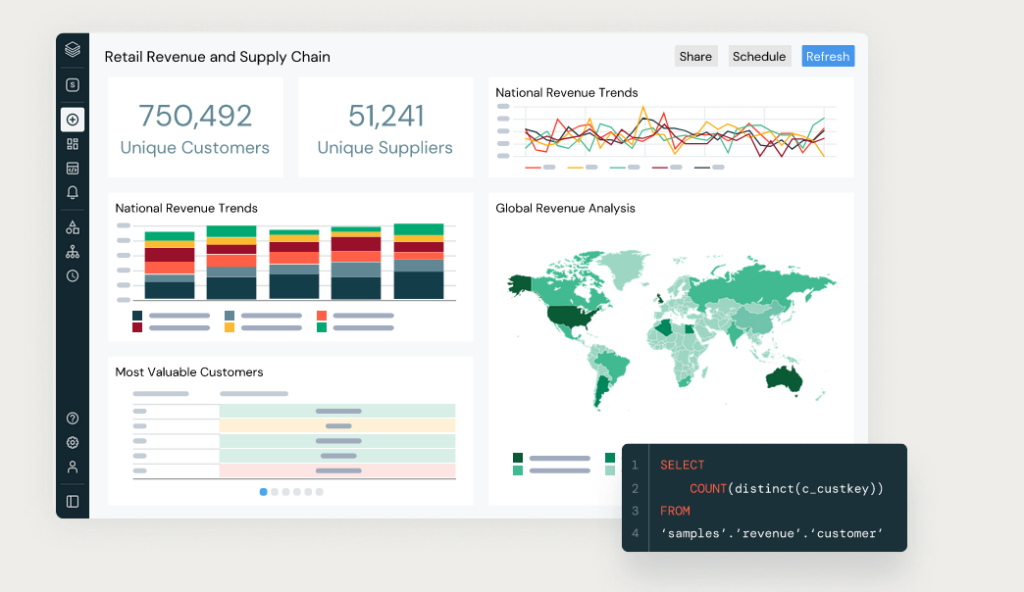 With ready access to the freshest and most complete data and the power of Databricks SQL — up to 12x better price/performance than traditional cloud data warehouses — data analysts and scientists can now quickly derive new insights.
The lakehouse forms the foundation of Databricks Machine Learning — a data-native and collaborative solution for the full machine learning lifecycle, from featurization to production. Combined with high-quality, highly performant data pipelines, lakehouse accelerates machine learning and team productivity.
The company had closed its $1.3 billion acquisition of Mosaic ML, announced in June.
Databricks said it was on track for $1.5 billion in annual revenue, and that sales were up about 50% from the previous year. The company has more than 10,000 customers, it said, including more than 300 on pace to spend upwards of $1 million annually.

by Peter Sonner