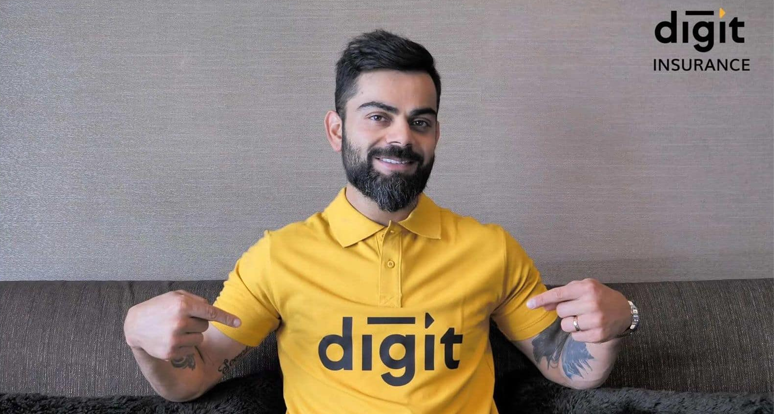 Digit Insurance is entering the life insurance space under the brand Go Digit-Life Insurance. Further, HDFC Bank may invest up to ₹69.9 crore in the company for a ~9.95% stake.
Founded in 2016, Digit is a Bangalore-based personal lines insurer. It has raised $585 million across 9 funding rounds and is backed by Fairfax Financial Holdings and Sequoia Capital India.
The company recently filed draft papers with the Securities and Exchange Board of India (SEBI) for an IPO. It earned its unicorn status last year when it closed a $200 million funding round at a $3.5 billion valuation.
Digit distributes its insurance through 32,600 partners, including nearly 31,000 point of sale agents and brokers, and has reported a total income of about $572 million and $37.29 million in losses for the fiscal year that ended in March.
Digit expressed caution that it might not turn a profit anytime soon. "We have a track record of reporting losses, and we may not achieve profitability in the future," it said. "We incurred a loss after tax of Rs 295.86 crore in fiscal 2022, Rs 122.76 crore in fiscal 2021, and Rs 1,75.24 crore in fiscal 2020. We expect to continue to make significant investments to further develop and expand our business."