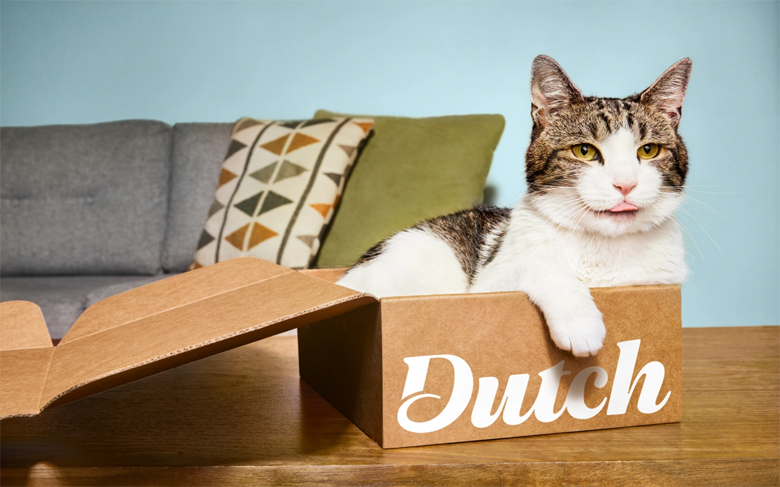 Virtual veterinarian care platform Dutch, a startup offering a pet telemedicine service, has entered the pet insurance space through a partnership with Pets Best.
The California-based startup, which raised $20 million earlier this year, is offering an accident only plan that pays up to $10k per year.
The insurance offering, available through Dutch's Protector plan, blends in some of the services currently offered by the startup including video calls with licensed vets and free shipping for prescriptions.
Dutch has raised $20 million in Series A funding led by Forerunner Ventures and Eclipse Ventures. The San Francisco-based company's latest round comes seven months after its market launch and brings its total funding raised to $25 million. Dutch utilizes licensed veterinarians and provides a digital health platform for pets and their families to make pet care more accessible.
The cost of the Protector plan is $21/mo (billed $250/year), which makes Dutch's premium package, the Helper plan ($25/mo), less attractive. The accident insurance plan has a $250 deductible and 10% copay.
The platform launched in July 2021 and was inspired by Dutch founder and CEO Joe Spector's personal experience.
Spector told that he realized there was an opportunity to create a modern form of accessible veterinary care after seeing that his brother's anxious dog was being left untreated. He noted that many pet owners wait until their pet is experiencing a much larger issue so that they can make the most of one vet visit and just one fee, but pet owners shouldn't have to do so anymore.
"Like tens of millions of other Americans, my wife and I got a pandemic puppy," Spector said. "Even though we've been using telemedicine for ourselves and our kids during the lockdowns, I realized that pretty much any interaction I would need for my new pup would require me dragging him to the vet's office, which is not only expensive but time-consuming. It didn't make sense that humans and even babies could chat with a doctor online and get medications prescribed, but pet parents could not. I realized there was a much-needed opportunity to create a modern form of accessible, high-quality and trustworthy veterinary care for everyday ailments."
Since its launch, Dutch has served over 25,000 pets through 100 licensed veterinarians. To get started with the platform, pet owners are asked to provide a few details, after which they can set up a time for a video call.
Once you've completed your first visit, you can reconnect with a vet at any time through the platform. Dutch's team of vets can help with numerous issues, including itching, tremors or shivering, hair loss, fear of being alone, diet and nutrition, fear of new places or people, red or inflamed skin, vomiting and more.
by Peter Sonner