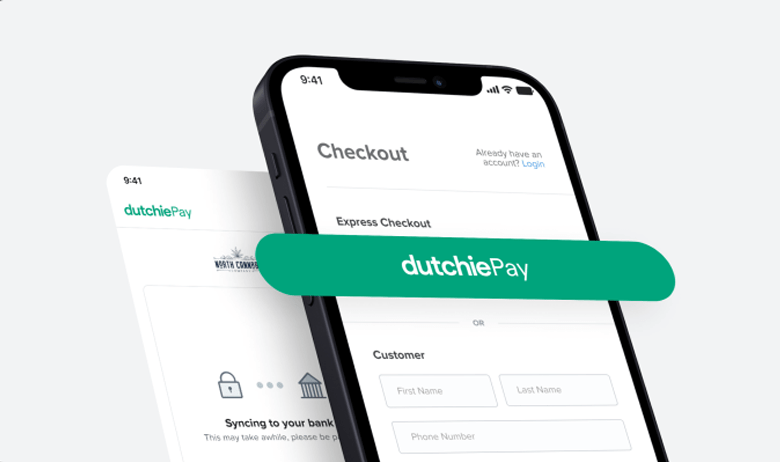 Dutchie, the tech platform powering cannabis commerce, is entering insurance. Last month, the startup raised $350M at a $3.75 billion valuation and it currently serves over 5,000 dispensaries throughout the U.S. and Canada, processing $14 billion in sales annually.
It is now looking for a Senior Insurance Underwriter to develop the next generation of insurance product for the cannabis industry.
The individual will manage the end to end process of getting an insurance product to market from co-developing underwriting rules, engaging with the states regulators, and implementation, all while building and maintaining relationships with Cannabis insurance specialist carriers.
Mauricio Comi left his role as CEO of Quickbooks Insurance to join Dutchie.
The company was looking for a Commercial Lines Account Manager and Commercial Lines Sales Producer. These individuals will sell commercial insurance and service the existing book of commercial insurance clients.
The company has since established a dedicated landing page for its insurance practice – Dutchie Insurance – stating that it is a full-service insurance agency that caters exclusively to the cannabis industry – offering "inclusive protection from seed to sale.
Prospects interested in learning more are asked to schedule a 30-min insurance consultation.
Bottom Line: There were around 4,300 dispensaries in the U.S. in 2017, however, that figure jumped to 7,490 in 2020, with Dutchie accounting for a good portion of that market. Hence, it's no surprise that the company is looking for a different source of revenue like selling insurance.