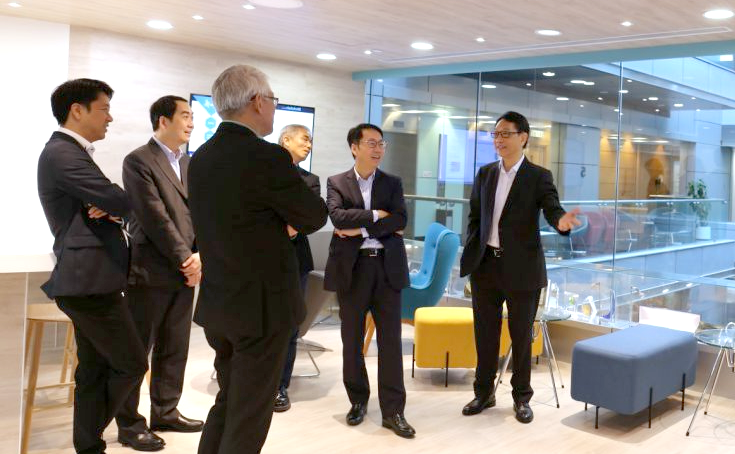 Hong Kong Federation of Insurers (HKFI) has called for more incentives for international re/insurers to establish their regional headquarters in the city to compete with Singapore and Bermuda.
Reinsurers like Munich Re, Swiss Re, Allianz have their regional headquarters in Singapore, which offers special tax treatments and incentives for insurers to move their offices there.
In terms of reinsurance, Hong Kong ranked 12th with a 1.4% global market share, behind Singapore in sevent place with a 2.6% share.
The think tank has presented a range of proposals to attract more international insurance companies to Hong Kong.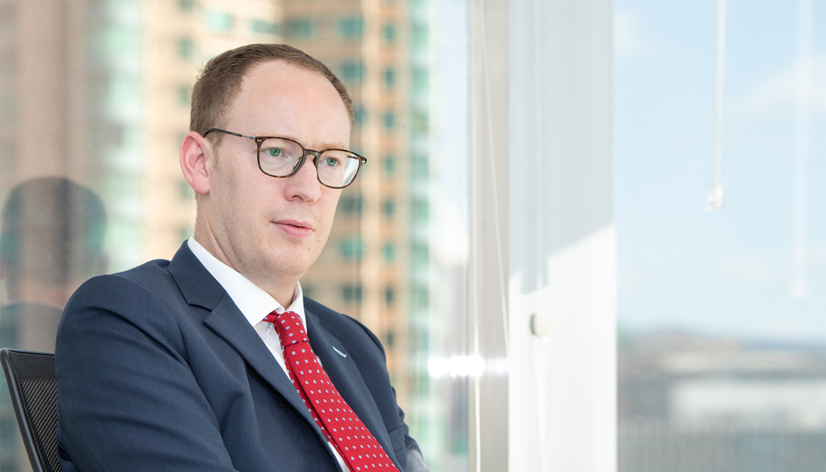 Hong Kong ranked 16th last year with a 1.2% market share of global insurance premiums. In contrast, South Korea ranked 10th with a 2.4% share.

Edward Moncreiffe, chairman HKFI
The city also lost out to Bermuda as a market for setting up insurance companies. Twelve large insurers in Hong Kong, such as AIA, AXA, and FWD, were all incorporated in Bermuda for tax purposes.
They might consider redomiciling in Hong Kong to avoid facing two regulatory regimes in Hong Kong and Bermuda.
The HKFI also wants mainland Chinese authorities to allow Chinese investors to buy investment-linked insurance policies through the Wealth Management Connect scheme, and to expand Hong Kong medical insurance coverage in the Greater Bay Area.
Additionally, the federation would like to see more insurance talent training in Hong Kong, as well as the lowering of capital requirements and costs for mainland and other overseas companies setting up captive insurance companies in Hong Kong.
The Hong Kong government is currently collecting views until next month on allowing overseas firms to change their place of incorporation to Hong Kong without the need to wind up or get court approval first.
by Yana Keller