US insurtech Kin Insurance has secured a further $33mn in a Series D extension to go with the $109mn of funding that it had already raised as part of this round to date.
The latest Series D extension – led by QED Investors with participation from Geodesic Capital, Allegis Capital, Hudson Structured Capital Management, and Alpha Edison – shows the continuing support that Kin enjoys from its backers.
It brings the total amount raised by the firm across all equity funding rounds so far to $265mn – including $142mn during the Series D round, once this latest capital is taken into consideration.
The insurtech says the funding reflects its "systematic, capital-efficient growth" so far. It is on track to deliver more than $370mn in total premiums this year, and has already reached the milestone of a positive operating income.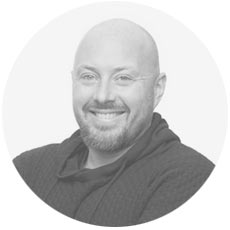 Because we're already profitable and well-funded, we didn't need to raise right now, but the additional funding strengthens our liquidity position and can be used to fuel more growth. Also, we were able to raise without too much effort, at the same share price, while so many other technology companies are having trouble securing capital

Sean Harper, CEO of Kin Insurance
Kin Insurance claims it's succeeding in geographies where legacy insurers have failed, resulting in "stellar" profitability and strong unit economics.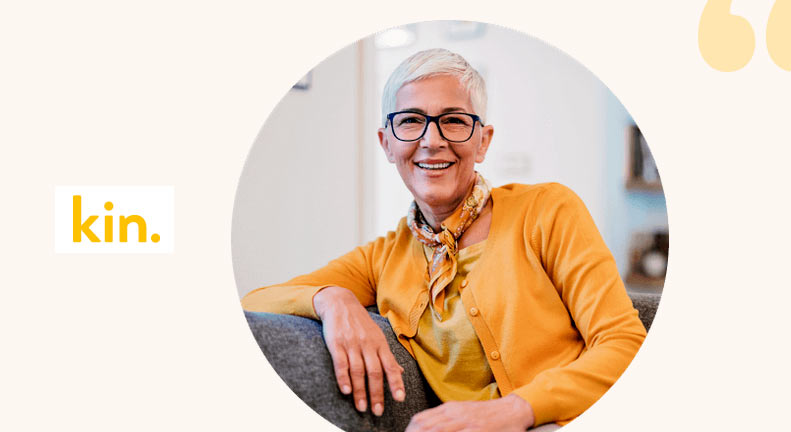 The company leverages thousands of data points about each property to provide accurate pricing and produce better underwriting results. Kin offers homeowners, landlord, condo, and mobile home insurance through the Kin Interinsurance Network (KIN), a reciprocal exchange owned by its customers who share in the underwriting profit.
Launched by CEO Sean Harper and fellow entrepreneurial founder Lucas Ward in 2016, Kin Insurance is on a mission to fix home insurance through intuitive customer service.
A combination of its disruptive business model, revolutionary technology, and strong financial credentials are what's helping Kin Insurance to reimagine the US digital insurance marketplace.
By leveraging advanced analytics and led by an experienced and management team, Kin is able to offer terrific service at an affordable price.

by Peter Sonner