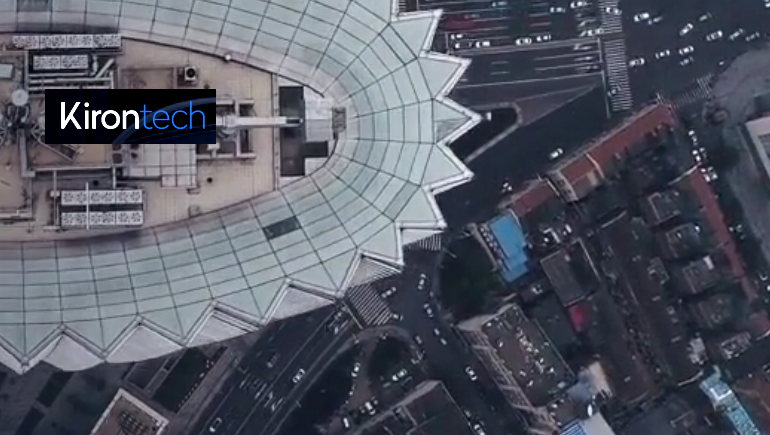 The UK-based medtech and insurtech company Kirontech, has announced the launch of its growth capital fundraise to help accelerate its goal of fixing the $1.2 bn problem of fraud, waste and abuse (FWA) in the global medical payment industry.
The initiative was led by Venture Capitalworks, with co-investments from BiG Ventures and Critical Ventures, with PwC Raise | Ventures advising on the deal.
Kirontech's Artificial Intelligence technology combines in-depth knowledge of the medical industry with leading edge big data and machine learning to detect FWA in payments data at speed, allowing insurance teams to take positive action.
The insurtech has customers across Europe, the Middle East, Africa and Latin America, the additional funds will help fuel business development efforts, enabling the firm to better serve new and existing clients.
Fraud, wastage and abuse in the medical payments industry is directly affecting patient care.
We have seen first-hand the impact that our software has already had, allowing providers to divert money and attention to where it always must go – those in need.

Omar Chebli, Co-Founder and CEO of Kirontech
Kirontech has developed a unique and game-changing technology that has the potential to set new boundaries in the Medical insurance market and with a true positive impact all across the healthcare sector.
by Peter Sonner