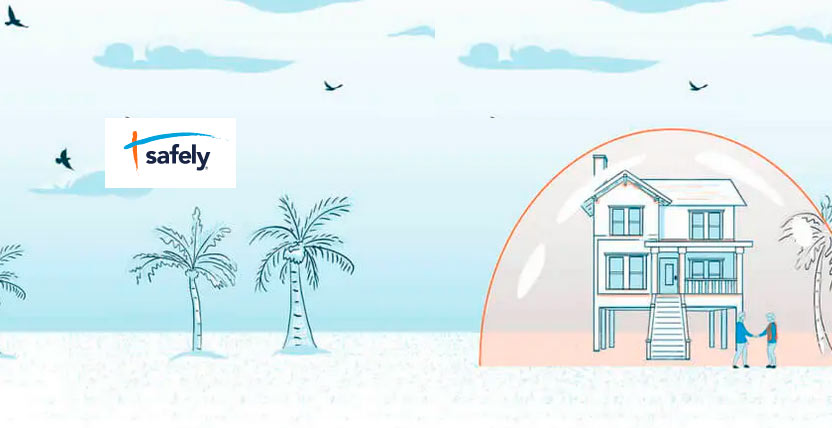 Insurtech Safely has secured $8 mn in funding, with Highgate Technology Ventures leading the investment and participation from LAGO Innovation Fund.
Safely has secured approximately $16 mn in funding, along with an additional $4.5 mn in venture debt.
The company has provided insurance coverage for over 4 mn nights.
Established in 2013, Safely specialises in offering insurance and safety tools tailored for vacation rental homeowners and property managers. Their insurance policies extend coverage for personal injury and damages to both property contents and structures.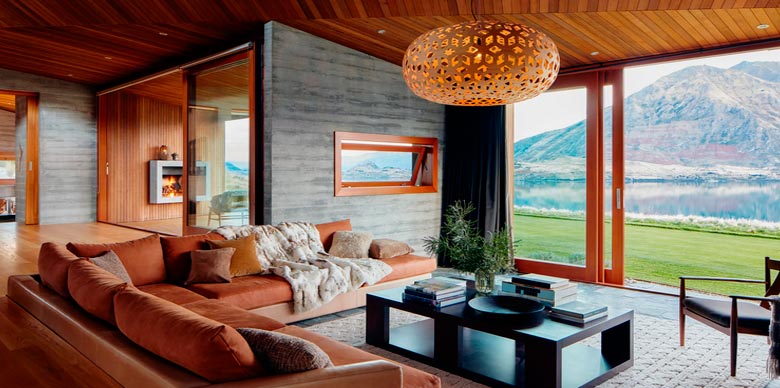 In addition to insurance services, the company conducts thorough guest screening by cross-referencing government records, criminal databases, and other watchlists.
Safely's comprehensive solutions are seamlessly integrated with over 30 property management systems. This automation facilitates the efficient blending of insurance services and screening processes, streamlining operations for vacation rental stakeholders.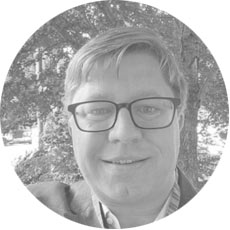 The mission at Safely is to protect homeowners when they rent their homes on Airbnb, Vrbo, and Booking.com because they can only make money if they let internet strangers sleep in their beds and use their stuff.

Andrew Bate, founder and CEO at Safely
The recent $8 mn funding injection positions Safely to further enhance its offerings and contribute to the evolving landscape of insurance and safety within the vacation rental industry.
He continued: "We built our insure-tech infrastructure before COVID and were able to take advantage of rapid growth in the short-term home rental markets. We spent much of this year building our own insurance platform as a Lloyd's of London Coverholder, which gives us access to 80-plus countries and some amazing underwriters. And we process all of our claims in-house and now pay 90% of claims in three business days."
Safely is chiefly focused scaling its operations, including expansion in Europe. With only 1% of market share in the U.S., Safely is uniquely positioned to expand globally.

by Peter Sonner