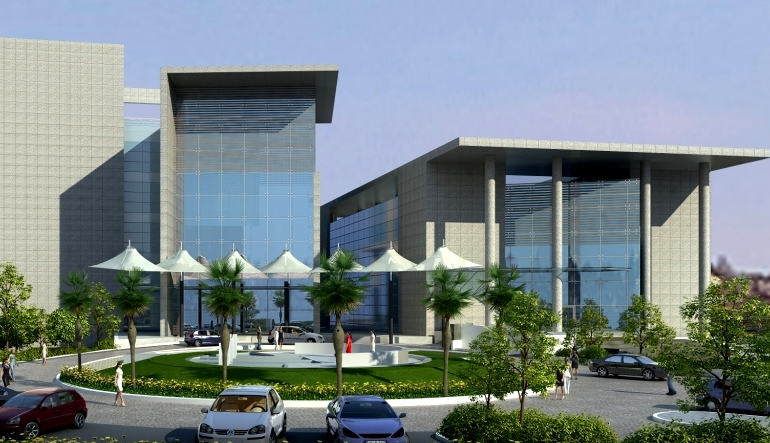 The Insurance Regulatory and Development Authority of India (IRDAI) has written to local reinsurers asking them to stop including the burning costs rate published by the Insurance Information Bureau (IIB) for fire and engineering risks in their reinsurance treaties.
In an address to the management of Indian Reinsurers, Non-Life Insurers and Foreign Reinsurance Branches, the regulator said that such costs should no longer be included for risks commencing from 1st April 2023.
IIB rates are calculated by estimating the expected losses for a policy based on the average for previous years, after allowing for factors such as claims inflation and exposure changes.
But IRDAI argues that such prescription by any reinsurer that effectively creates or reinstates a market (price) tariff is not in line with the de-tariffed pricing regime currently in vogue and would distort the level playing field intended to be provided by the Authority.
Treaty arrangements where IIB published burning costs are treated as minimum risk rates do not acknowledge individual risk quality or loss history and discourage risk management along with the loss mitigation investments of insurance buyers.
IRDAI acknowledges that every Reinsurer should have the freedom to price its reinsurance product and freely negotiate terms of trade with its counterparties. However, terms of trade shall not be an impediment on the freedom of the Insurer to freely compete, negotiate, price and assume risks via its own contracts of insurance with its clients.
Insurance Regulatory and Development Authority of India (IRDAI), is a statutory body formed under an Act of Parliament, i.e., Insurance Regulatory and Development Authority Act, 1999 (IRDAI Act 1999) for overall supervision and development of the Insurance sector in India.