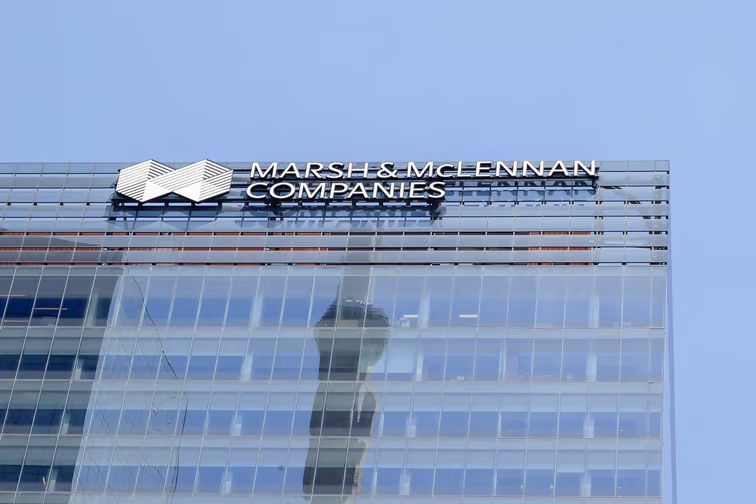 Marsh McLennan has revealed its collaboration with the Ukrainian government to assist in unlocking access to the global insurance market.
As part of this initiative, Marsh McLennan will offer its services pro bono to design and implement a risk data platform.
This platform will enable insurers to assess and underwrite war risks in Ukraine with enhanced confidence, thereby creating a conducive environment for the provision of commercial insurance coverage and unlocking investable capital.
To facilitate effective and targeted risk modeling and rebuild the commercial insurance market, the Ukrainian government has committed to sharing detailed information with the insurance industry. Marsh McLennan made this announcement during the launch of the London Conference Framework on War Risk Insurance for Ukraine.
Marsh McLennan's recent proposals to the Ukrainian and G7 governments for the establishment of a war risk insurance pool have laid the groundwork for this collaboration.
The suggested multinational public-private partnership draws inspiration from existing terrorism insurance pools operating in several G7 nations.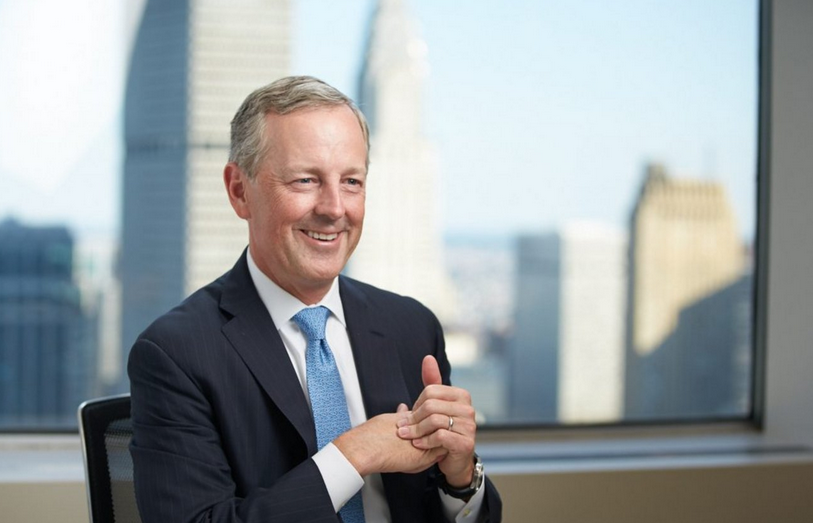 Our support for this important project builds on the work we have been doing with Ukraine this year to evaluate options for war risk insurance. I am proud that our colleagues are standing together with the people of Ukraine to help them recover as quickly as possible.

John Doyle, President and CEO of Marsh McLennan
Oleksandr Griban, Deputy Minister of Economy of Ukraine, highlighted the importance of accessing the global insurance market to kickstart the country's economic recovery. Griban acknowledged Marsh McLennan's support as a crucial step in attracting the necessary investment for rebuilding and fostering growth.
Marsh McLennan joins other prominent re/insurance industry players, such as Aon and Lloyd's, in providing services to aid Ukraine's recovery.
Aon and Lloyd's have previously announced a collaboration with Vienna Insurance Group (VIG), aimed at strengthening Ukraine's economic resilience and supporting its reconstruction efforts.
As part of the UK-Ukraine Private Finance Partnership, both Lloyd's and Aon have committed to deliver fast-track access to supplementary foreign re/insurance capacity, in order to support both international and domestic companies operating in Ukraine, with manufacturing and construction risk exposure, excluding war cover.
By ensuring the country's insurance market has the necessary capital to lead on insurance solutions for its customers, backed by the financial might of the international (re)insurance industry, Lloyd's can help strengthen Ukraine's economic resilience as it recovers and rebuilds.