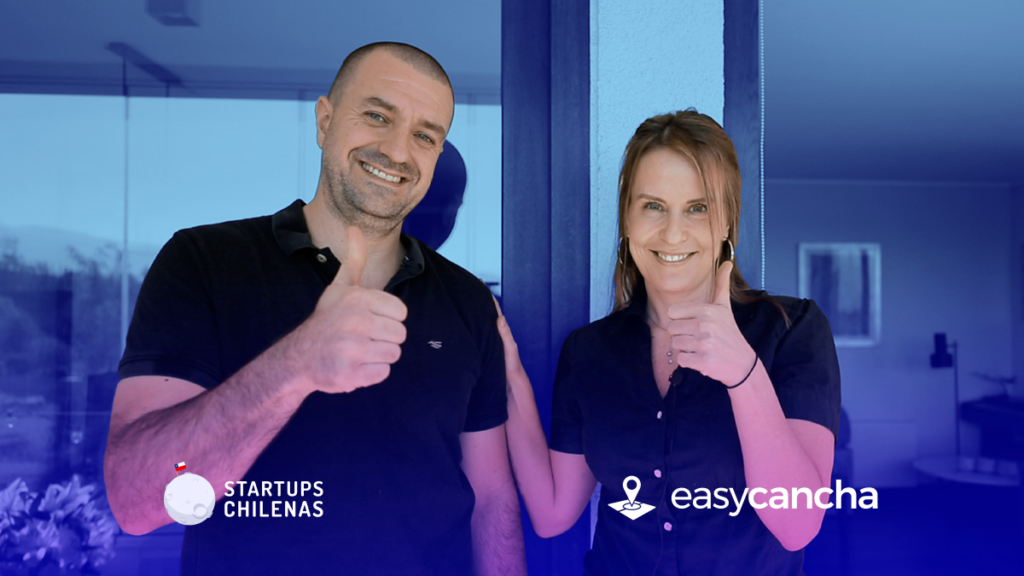 MetLife has partnered with EasyCancha to introduce an on-demand accident insurance coverage in Chile.
EasyCancha, which was founded in 2016, allows people to book fields and courts for different sports activities such as soccer, tennis, and basketball.
The company is available in six countries, and in Chile, it has over 620k users and sees 400k+ reservations per month. The top 4 sports that account for 70% of reservations are padel (26%), tennis (23%), golf (11%) and soccer (10%).
As part of the partnership, people will be able to buy accident insurance that will cover them for the duration of the match.
by Peter Sonner