Analysts at Moody's have asserted that pricing conditions will remain favourable for reinsurers next year, with momentum expected to continue through the January 2023 renewal season.
With the Atlantic hurricane still to run its course this year, the rating agency believes it remains too early to determine whether reinsurers will post strong profit for the full year 2022.
But given inflationary pressures, particularly in rebuilding costs as well as higher frequency and severity of catastrophes, it anticipates that reinsurance rates will respond to these challenges with continued growth.
Against the headwinds of rising inflation and broader economic challenges, as well as the prospect of more catastrophe losses to come, Moody's notes that reinsurance management teams have generally decided to focus on improving the underlying margins for property catastrophe coverages.
Moody's have warned that rising inflation and construction costs, in combination with catastrophe losses, are set to impact the combined ratios of insurers and reinsurers through 2022 and beyond.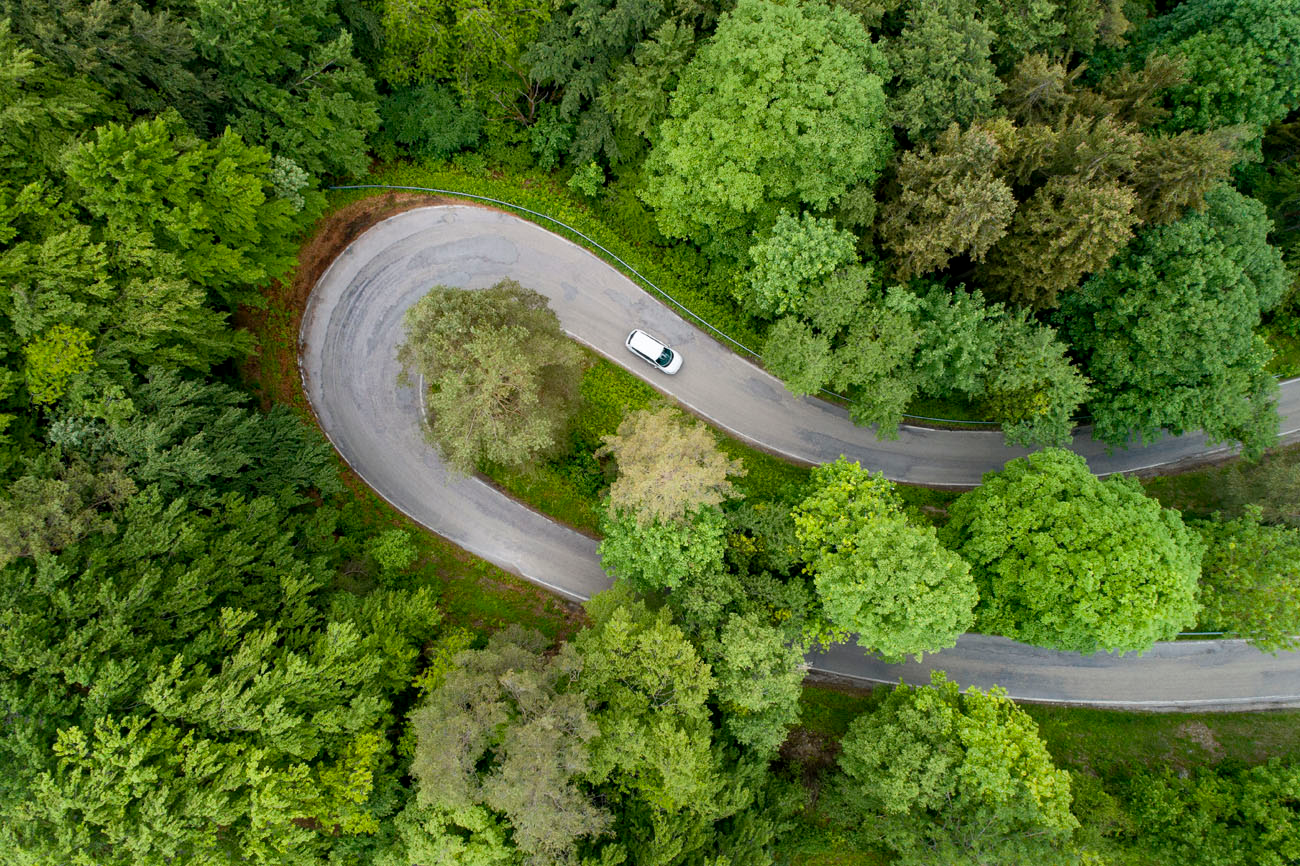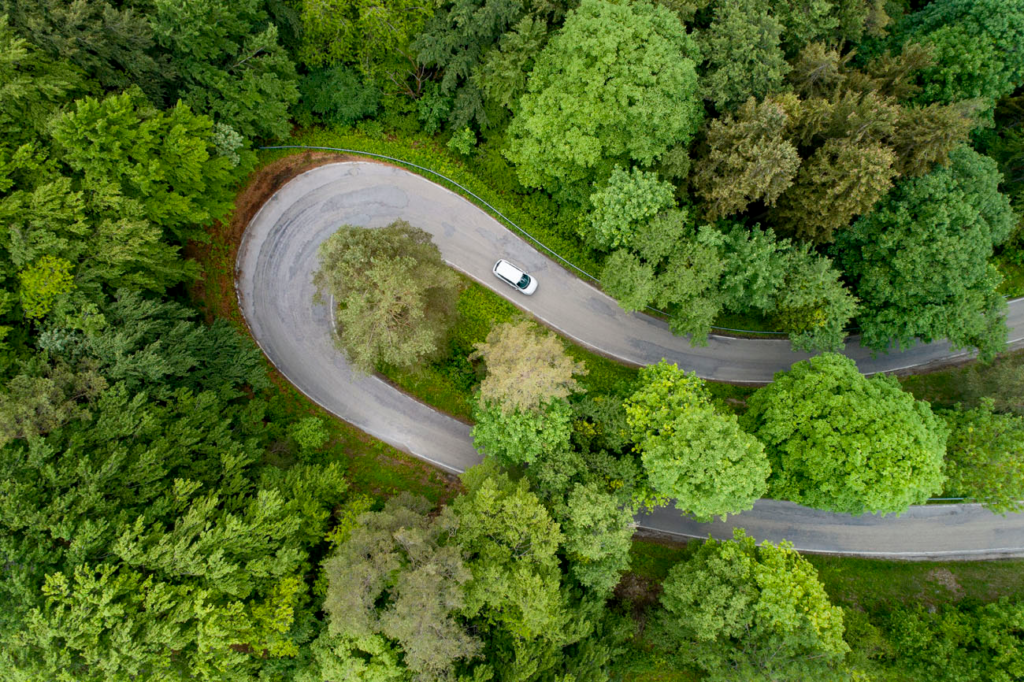 In a new report, the rating agency examined the consequences of inflation and mounting losses for homeowners and commercial property insurers, which it says are causing elevated loss severity.
In response, insurers are beginning to raise coverage levels and rates, but Moody's believes that, so far, these efforts have not been sufficient to cover higher construction costs.
US Government data shows that construction material costs have increased 26.7% and construction labour costs have increased 5.5% over the first four months of 2022 compared to the prior year period.
Rising construction costs are considered to be credit negative for homeowners and commercial property insurers because they drive up repair and rebuilding costs.
But, in order to temper the impact on customers, insurers are raising coverage levels and rates at a much slower rate, with a Moody's survey showing that homeowners insurers expect to increase rates by about 7% in 2022, compared to the 3%-5% yearly rate increases recorded since 2015. Commercial property insurers expect to raise pricing by about 6.5% for 2022.
Analysts therefore see a deterioration in combined ratios as inevitable, with a base case scenario by Moody's seeing a 2.5 percentage point increase as likely, but with other scenarios forecasting 5 to 7.5 points of deterioration.
Inflation, whilst remaining a concern, is largely under control, companies already took action in Q4 2021 and pricing assumptions reflect a more cautious view on inflation; and the range of outcomes from Ukraine/Russia losses appears to be narrowing (albeit still highly uncertain).
Despite the favorable pricing conditions, the sector remains exposed to potentially large catastrophe events, rising loss costs as a result of economic and social inflationary trends, and uncertainty with regard to exposures related to the ongoing military conflict in Ukraine.
Hannover Re and Munich Re are well positioned and have the capital and capacity to take advantage of the hard market in property cat reinsurance.
SCOR has de-rated further in the last month after higher-than-expected nat cat and agriculture losses, notwithstanding that SCOR has been reducing its cat exposure since Q3 2021.
Investors are concerned about how effective the cat exposure reduction is on improving earnings stability, especially when nat cat pricing is entering a hard market and the group's peers are increasing exposures here.
Q3 results could indicate whether this cat exposure reduction strategy is paying off, although, in our view, the company is reducing cat renewals as pricing is becoming more attractive and companies are starting to get paid for the risk.